Phoenix QuickBooks (Beginner) Course 12/11/2019
Starts 12/11/2019 9:00 am
We are proud to offer you an exclusive QuickBooks course for contractors at a special price. This class is discounted from $150 to only $125. Please sign up and register now at EVENTBRITE. Only 12 seats available. Register Now! Offered in partnership with IAS (Integrated Accounting Services, LLC), this beginner QuickBooks course will show you how to:
...and better run your business.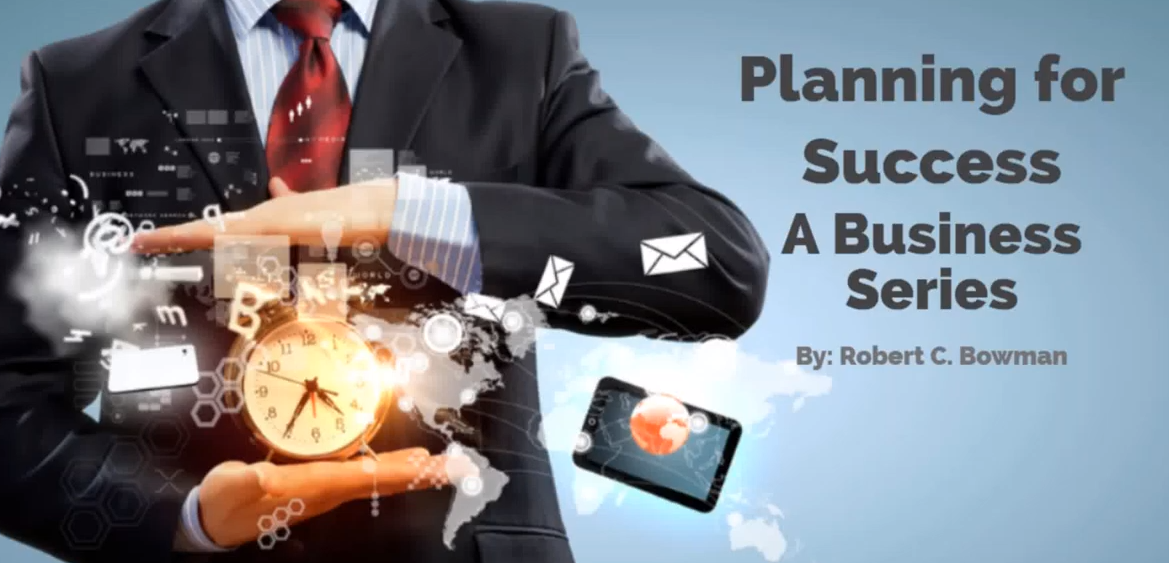 Planning for Success
Starts 01/01/2025 12:00 am
If you are starting or running a construction business this video series will help you plan for a succeful business. We encourage you to spend the time to watch all of the videos in this series and give us your feedback of what you thought. Also if there is an area of your business that you need help with that would help other contractors let us know.