Why Follow-Ups are a Key to Growing Your Client Base

Published January 12th 2021 at 12:00am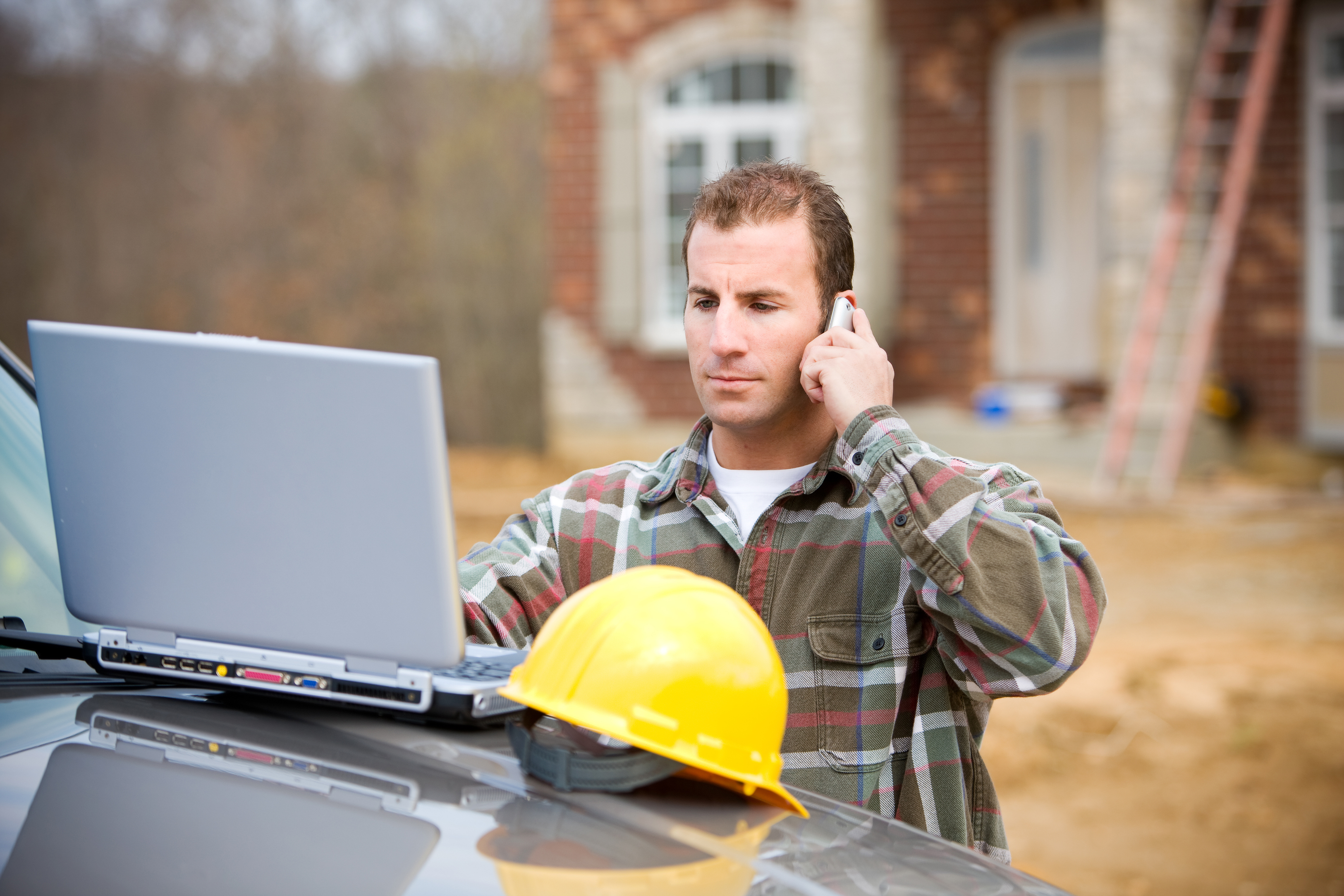 If you are looking to elevate your business and grow your client base, follow-ups might be the key you've been searching for. A "follow-up" is when you reach out to potential or past clients. This commonly overlooked marketing strategy is a pivotal piece of customer service. Developing a follow-up strategy creates a strengthened relationship between you and your clients. This will, eventually, convert into increased sales.
Create a Personal Connection
Following up with a customer after an introduction or consultation lets your customer know you are committed to helping them solve their problem. Here is your chance to make a personal connection with your client. This might mean remembering why they wanted to reach out to you. Perhaps it's because they want to expand their home to move in an elderly relative or maybe they need a new roof because their house is too cold and needs more insulation. When you reach out and remember these small details it communicates to the customer that you care about them, not just their money. This begins the development of a client relationship.
Maintain Relationships
After a job is completed, following up with a client shows not only that you are conscious of the work you have done, but that you are considerate enough to take time out of your day to further serve their needs. This practice moves a business from good to great. By following up with a client post-project, you are developing trust. The client will feel they can bring up any issues they have encountered and you will have an opportunity to address them before they devolve into dissatisfaction.
Going a step further and following up with your clients again a few months post-project will show you are invested in your work and their experience. You can also reach out to clients who previously showed interest and see if they have yet solved their issue. Many potential clients will still be overwhelmed searching for the right contractor to do the job and reaching out will put you at the top of their list. This is how you nourish client relationships and nurture old leads. Your clients will remember how you made them feel and will want to work with you when they, or someone close to them, has a new project.
Build a Competitive Advantage
Many businesses tend to focus their attention on attracting new customers. However, taking the focus off of existing clients and focusing on acquiring new ones can cost a business a lot more money. Instead, following up with a client can create a competitive advantage in even the most saturated markets. It's more beneficial to make a personal connection with someone who has expressed interest or already spent money with your business than trying to increase your number of new clients or leads.
The business that has a positive customer service track record and develops long-term customer relationships is the one that begins to draw in customers through word-of-mouth and referrals. If you follow this method of marketing, you will not have to continuously try to find more clients. Eventually, the clients will simply come to you.
If you would like personalized help elevating your business, contact us . Or, if you want to find out more information on improving your business, visit our webpage .