Blog
Blog
What Is A Paper Contractor And How Do I Know If I Am?
Published July 3rd, 2023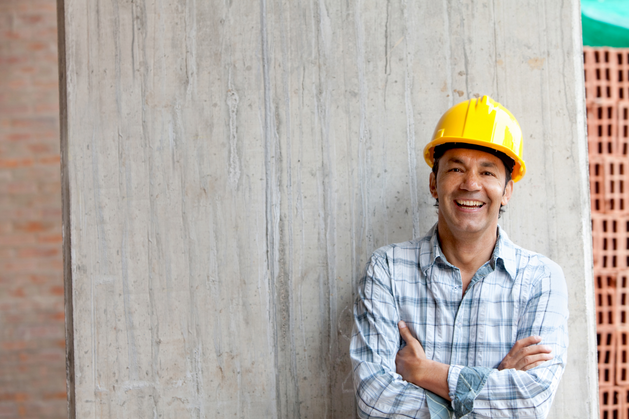 There are a lot of people who are paper contractors . Knowing if you are one is important so that you can determine what kinds of licensing you need and how to get your business on the right track.
What a Paper Contractor Does
A paper contractor is often also referred to as construction management because they are the ones in charge of the overall construction project but aren't the ones performing any of the work. They are generally the consultant in order to get a project underway and they earn a fee for their services. They are not responsible for purchasing or installing materials. They pay no bills.
How to Identify Yourself as a Paper Contractor
Are you in the construction industry but have no employees? Do you review plans and approve contracts but don't do any physical work? If you answered yes to both of these, you are probably a paper contractor.
You earn a fee for all of your consulting work. You may monitor the day to day construction work, prepare bid packages, assist with change orders, and direct a project to close out. However, you are not creating any contracts. You are working with the owner of the project to make sure that all is being done properly – and you may be coordinating with all of the contractors who are responsible for carrying out the physical work, such as builders, plumbers, and electricians. Essentially, you deal with paper more than anything else.
To learn more, contact Arizona Contractor License Center today.