What You Need to Know About Arizona Contractor License Bonds

Published March 7th 2019 at 12:00am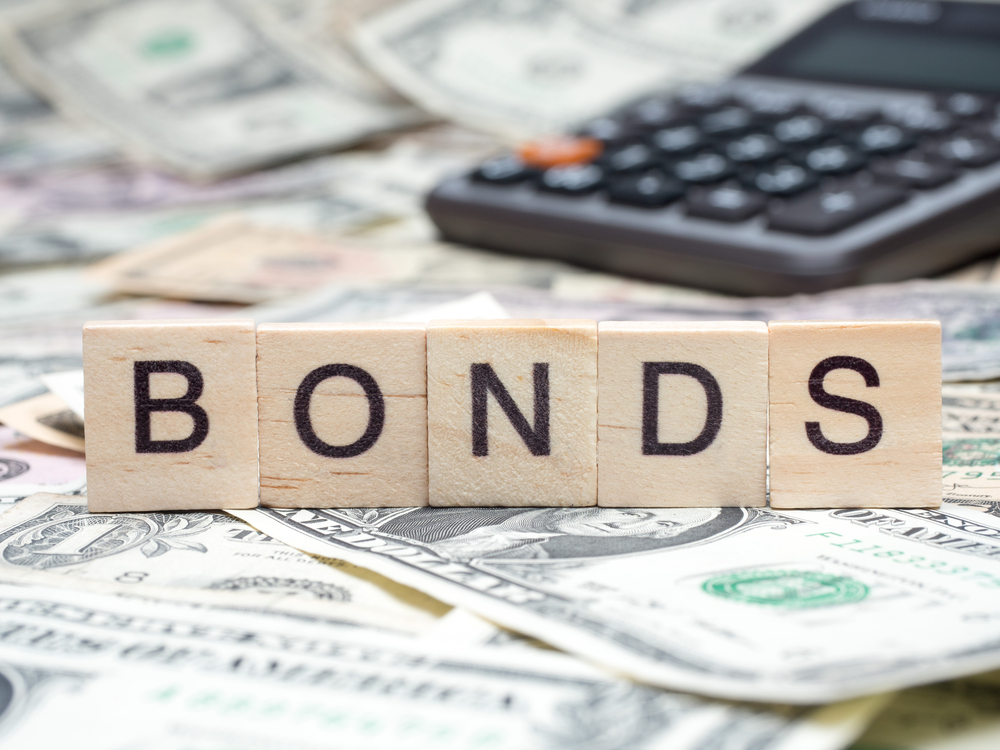 The Arizona Registrar of Contractors (AZROC) requires both residential and commercial contractors to have a license bond to get licensed. Your license classification and the expected annual gross volume for your business will determine the specific bond amount, which ranges from $2,500 to $100,000.
If you're a new construction company, here is what you need to know about the Arizona contractor license bond .
What Are the Requirements?
Basically, it's the responsibility of the contractor to file a bond in the amount required for a specific license. The bond can be a cash bond or a surety bond. You also have the option of providing the bond in the form of a certificate of deposit from any bank that operates in Arizona.
The bond helps to guarantee the contractor's performance, compliance with licensing standards, and the ability to pay laborers, suppliers, and subcontractors. If you want to work on both residential and commercial projects, you'll need bonds for both areas. Bear in mind that the requirements vary depending on the exact type of license you want.
What's the Validity of the Bond?
The bond is usually continuous with no termination date. For this reason, you'll need to pay premiums to an insurance company to ensure your bond is always valid. A surety underwriter will determine your premiums after analyzing your financials and credit report. Bond premiums can be 10 percent more if you have bad credit.
However, the bonding company has the right to cancel your bond. Before they do that, they are legally required to notify you and the Arizona Registrar of Contractors 30 days before the cancellation date. If this happens, you must replace your bond, or you risk getting your license suspended.
How to Avoid Bond Claims
Claims against your license bond can be quite costly, so you need to be very careful after getting your license. You can minimize claims by drafting your contracts carefully to avoid potential disputes. Agreements should be clear with no vague language. Be sure to document everything on a particular project as the information can be used as evidence when handling claims.
Experts also recommend construction site surveillance to prevent cases that might lead to claims. Keep all communication channels open, and communication should be consistent throughout the project. This ensures your clients are up-to-date on everything regarding the execution and progress of the project.
Get Your Arizona Contractor License Bond
Applying for your license bond in Arizona is not a complicated process. You can do it yourself, or you can leverage our professional services to avoid the hassle. At Arizona Contractor License Center, we file thousands of bond applications every year to help construction contractors like you get proper bonding coverage at reasonable premiums. Just contact us if you have any question, and we'll be happy to help.