What is the Purpose of a Workers' Compensation Audit in Construction?

Published August 2nd 2021 at 12:00am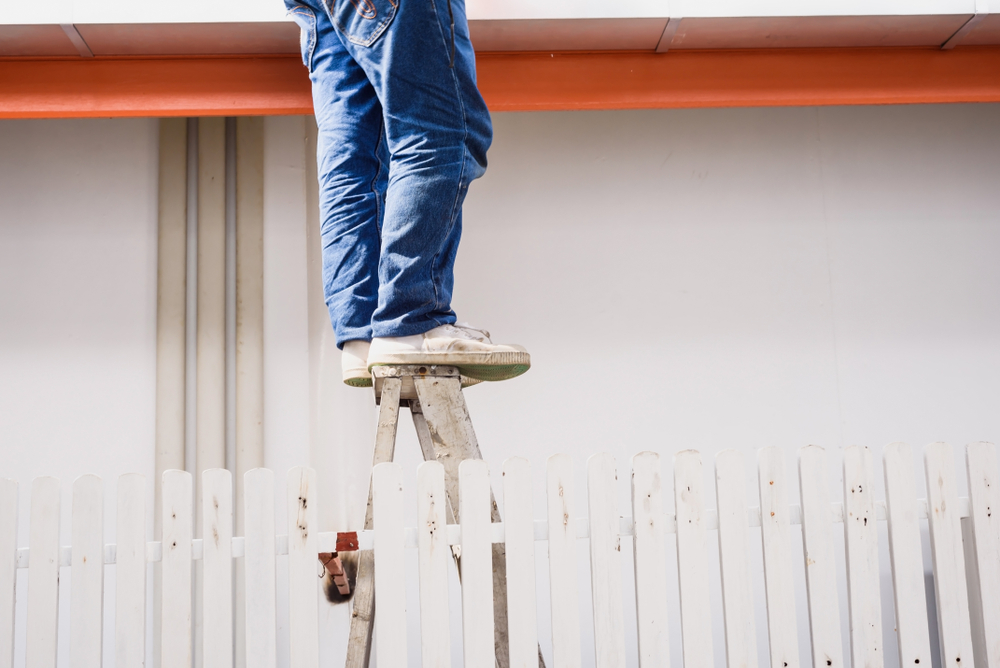 Workers' compensation helps when employees suffer work-related injuries or illnesses. It relieves the contractor of the burden of covering the employees' medical care, funeral costs, ongoing care, wages during the injury or illness period, and disability benefits. Workers' comp is a complicated and regulated type of business insurance. Insurance companies have to come up with a way of ensuring that you pay the right amount for your coverage, thus workers' compensation audit. Read on to learn more about the ins and outs of workers' compensation audits.
What Is a Workers Compensation Audit?
A workers' comp audit is an annual review of your financial records and policies as requested by an insurance company to ensure it meets every requirement. These audits help ascertain that the payrolls and class codes quoted at the initial signing of the policy match the actual payrolls and the extent of work over the policy period. The audit can take place after the policy expires or if you decide to cancel coverage with an insurance company to ascertain how accurate the estimated premium was at the beginning of a policy.
What Does a Workers' Compensation Audit Do?
Almost every state requires the insurance company to audit their policies. At the inception of a workers' comp policy, insurance companies use estimates of your payroll and employees' scope of work to determine the insurance costs. A workers' comp audit verifies your payroll and scope of work to ensure that you are paying an amount that matches your coverage. The audit replaces the initial estimates with the actual payroll and class codes.
What Follows a Workers' Compensation Audit?
Two things can happen after your workers' comp audit. First, if the actual payroll is lower than the estimate, your premium reduces, and the insurer should refund you. Second, your actual payroll might be higher than the initial estimate, may be due to growth or hiring new employees or paying existing ones more. As a result, you will be required to pay more premiums. Therefore, it is advisable to update your payroll estimate with your insurance company regularly over the policy's lifetime to avoid such surprises.
What Do You Need During a Workers Comp Audit?
Workers' comp audits are inevitable. You have to prepare for them adequately. Give the auditors only what they need, not more. Have with you:
Payroll journal
Checkbook
Overtime payroll records
Experience modification worksheets
Employee records, including job specifications and time, worked annually
Insurance certificates for every sub- and independent contractor
Payments for material to sub-contractors, and casual workers, and
Detailed business description to justify workers comp classification codes.
The Bottom Line
Workers' compensation proves somehow complex for some contractors and construction workers to understand and interpret. But, don't worry, Contractors Insurance Agency and Trigon Staff Administrators are here for you. Contact us at 480-804-0707 or 602-358-0300 or visit our blog to know everything about workers' compensation and construction licensing.