Wearing Too Many Hats Running Your Construction Business?

Published November 28th 2017 at 4:00am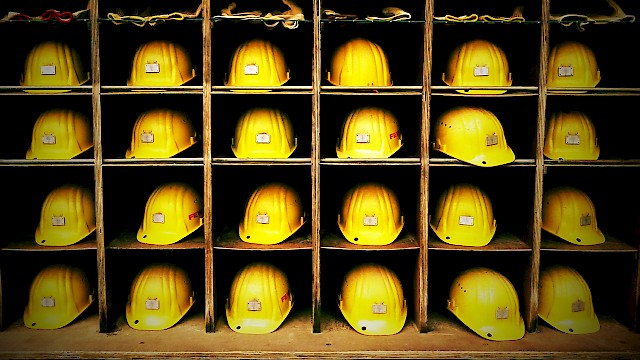 You did it. You pushed past the fear, ignored those that deemed you crazy, and threw your entire life savings in to starting your small business. All so that you could finally earn a living doing what you love. Surprisingly, now that you have arrived, you find yourself doing a lot of things that you do not love, just in order to keep the business going.
A common misconception small business owners have is that they are not large enough to outsource services such as Payroll or Human Resources. This misguided belief of saving money by doing it all yourself is often where things start to go awry, causing greater headaches and expenses in long run. Here's why;
You become the Jack of All Trades, Master of None.
When focused on too many tasks, quality tends to suffer. It is impossible for you to become completely knowledgeable in all areas of running your business. To do so you'd require skills as an Accountant, a Human Resource Specialist, a Labor Law specialist, an Economist, and an Insurance Broker, just to name a few. These are all very sensitive areas that require years of education and compliance with various laws. Mess something up: accrue penalties at the least, if things get real messy you might find yourself in the center of a lawsuit.
Take your dream back and outsource what you can. You are not too small. It is worth it. Hand over the reins to experienced individuals so you can once again focus on what you love. Consider it an investment in your own sanity, and take back the freedoms that running your own business should afford.
Contact Trigon for more information on Payroll Services.