Ways Contractor Liability Insurance Protection Eliminates Your Anxiety

Published November 28th 2018 at 1:49pm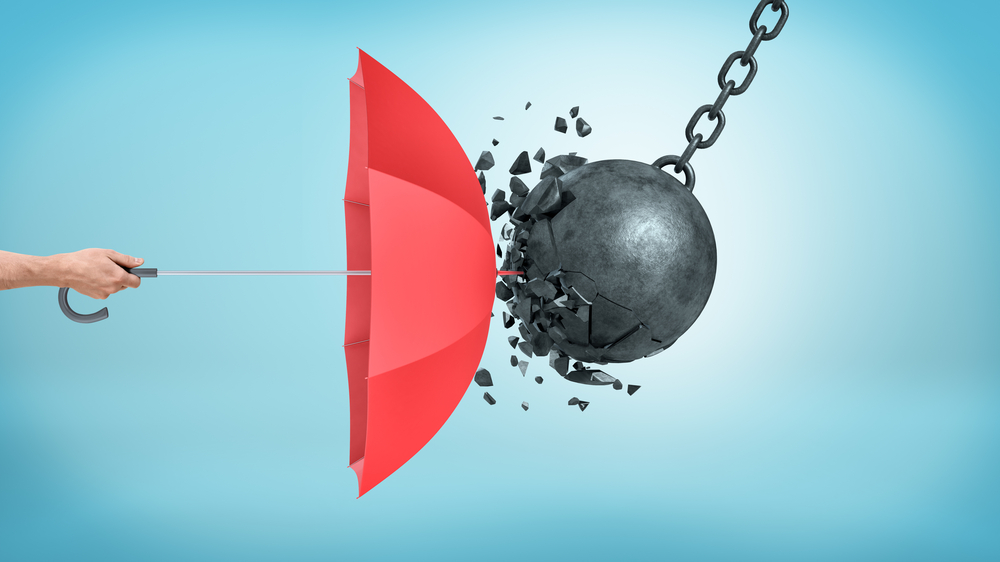 Large construction projects are not only expensive but also high-stress. The stakeholders in large scale building jobs, such as, the owner, architect, contractors, subcontractors, suppliers, and builders all work within a specified time limit and on-budget. The longer it takes to implement the construction schedules, the higher the risk of complications and also the possibility for litigation. Hence, a contractor's liability insurance is an essential protection against costly legal disputes arising from inexcusable project delays, workforce bodily injuries, defective work, or unforeseeable factors.
But is the general liability coverage adequate? The answer is no!
Instead of construction companies assuming that they do not bear responsibility for substandard materials, unfavorable weather, or omissions by the designer and suppliers, they should seek watertight insurance programs to cover all types of risks including injuries, delays, and accidents. To seal any insurance loopholes, consider adding the following policies to your general contractors' liability coverage:
Supplementary Insurance for Contractors
Professional Liability Protection : This coverage will protect contractors when there is delegation of project management, design, electrical, or plumbing work to industry experts.
Worker's Compensation : Unless you are ready to self-insure the staff against workplace injuries, you require worker's compensation insurance.
Pollution Liability : It covers against any environmental damage arising from the pollutants that are produced during the construction process.
Commercial Auto Policy : A crucial insurance for the people who use personal cars to discharge construction-related business . In case of auto accidents or damage to property by your car, the commercial auto policy will cover the claims.
Disability Insurance : This policy caters for both the income as well as short- and long-term disabilities if you suffer injuries at work.
Insurance for Contractors in Arizona
The goal of contractors insurance is to safeguard your business from financial losses. If you plan to insure a major construction project, or you need advice about insuring an existing project, contact us , the insurers who understand the construction sector inside out.