Blog
Blog
Tips For Contractor Licensing Exam Success
Published August 1st, 2023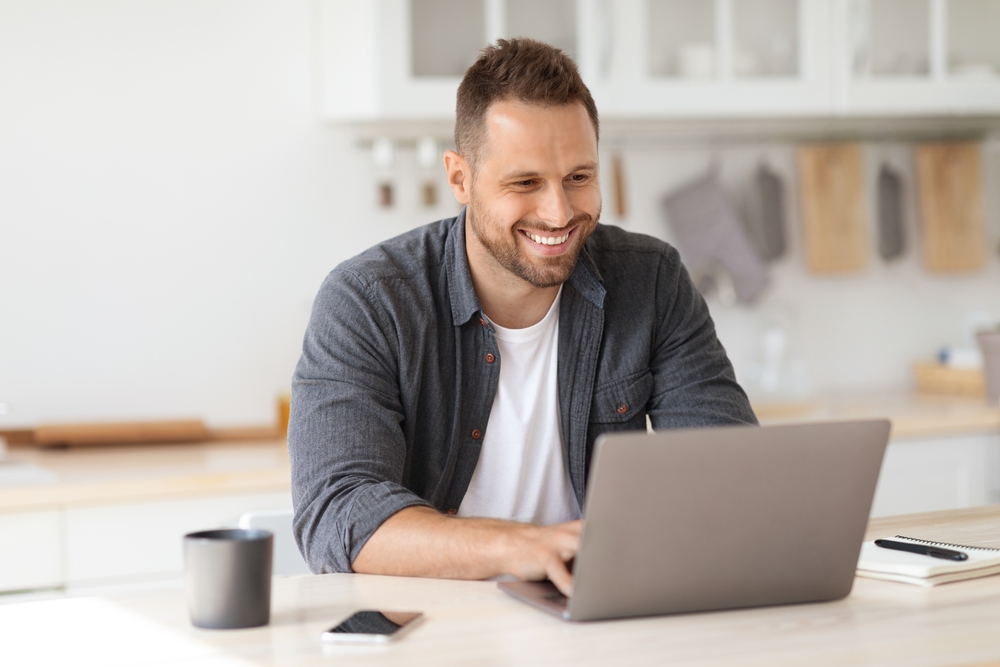 To be a qualified, certified, licensed contractor, you must sit for some state exams and score good grades to receive your certifications. These certifications enhance your credibility as a contractor and are crucial in the construction industry. However, achieving success in these exams is not easy if you are unprepared. After weeks, months, or even years of learning the skills and practicing the details, it is time to prepare and sit for your exam.
This article will take you through the tips, techniques and show you where to get resources so you can excel in your exam.
Study Tips to Follow Before the Exam
1. Start Preparing Early
Start preparing for the exam early. Go through your study materials and understand what each topic is about. Waiting until the last minute to prepare for your exams brings more confusion and stress, which will not help you achieve your goals.
2. Develop a Study Plan
Have an objective and an outlined study goal with a realistic timeline. Break down the topics and start with the easy-to-understand topics, going to the most complex topics. When you don't have a timeline, it's very easy to fall behind and procrastinate your study until it is too late.
3. Gather Study Resources
Collect all the study resources to help you prepare thoroughly for your contractor's exams. These include textbooks, online courses, study guides, and practice exams; after you have grasped the concept through books and study guides, use practice exams to help you familiarize yourself with the exams.
You can also enroll in a prep course like an Arizona Contractors license school to help you understand what to expect.

4. Find a Distraction-Free Environment
Look for a peaceful study area that will give you ample time when studying. It can be a home office, a library, or a separate room where you can take the time to understand the concepts in detail without much disturbance.
5. Review and Revise
After thorough exam preparation, you can take time off to review what you have learned and revise the key concepts, formulas, and areas you found challenging. You can take a one-day or two-day break before the exam day to relax as you wait for the exam so you avoid last-minute cramming.
Tips to Follow During the Exam
You have the paper now; it is your chance to ace the exam and get those certifications. How you handle this test will determine if you will be certified, so take time and answer questions correctly, and you will excel in your exam.

1. Start by Answering the Easy Questions
Go through the entire paper and answer questions that you are sure you know the answers. You can read the exam twice or thrice so you are sure you are answering the right thing.
2. Skip Questions You Don't Understand
The exam is not do-or-die, so you can skip the questions you aren't sure you understand and come back later to figure out the answers. This will ensure you don't leave questions that you are sure you would have answered correctly trying to answer the difficult questions.
3. Guess the Questions You Don't Understand
Do not leave blank spaces in your exam. If you don't understand any question, you can guess what you think is the nearest answer. You will be surprised that some of the answers you think are true and can increase your points.
4. Take Your Time
Do not rush to finish your exam. If you completed the test, you can review the test and be sure you have done your best before submitting the paper.
Construction licensing exams are either pass or fail. Failure to prepare for your contractor exams is preparing to fail. Developing proper study plans, using the right resources, and using the most effective study techniques listed above can enhance your chances of exam success.
If you are ready to start preparing for your Arizona Contractor Licensing Exam, don't hesitate to contact us today; we will be glad to help.