The Pros and Cons of Working in the Construction Industry

Published November 15th 2017 at 11:02am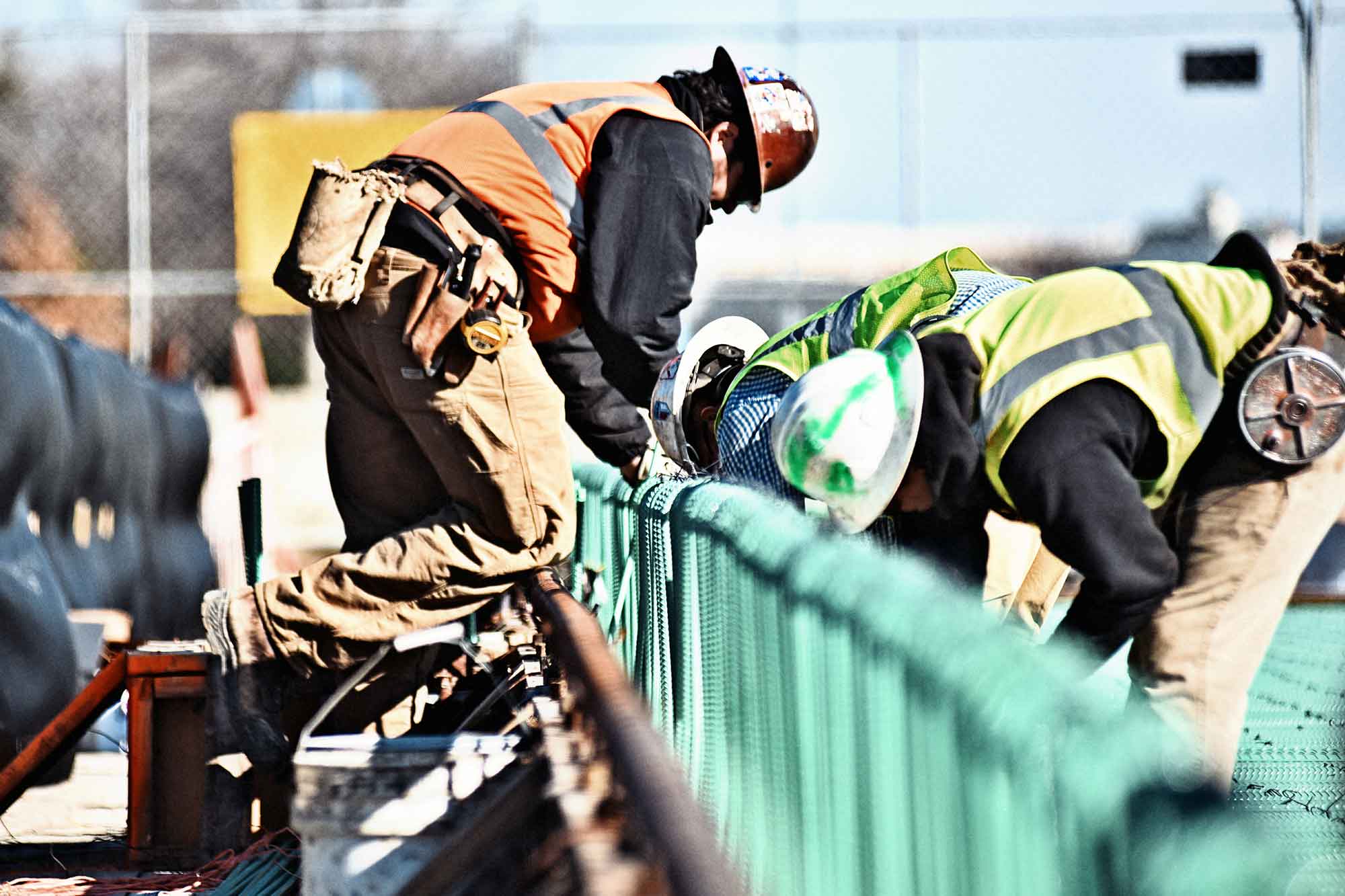 The construction industry is growing in Arizona, and the number of job opportunities is growing with it. If you are looking into the possibility of working in the construction industry in Arizona, here are a few of the pros and cons.
Pros of Working in Construction
More options, faster training and better pay.
You have numerous job options in the construction, especially given how high the demand is for skilled workers right now. In most cases, training is faster and you will be earning more money for those skills right away.
Your skills will be useful no matter where you go
Construction work is happening everywhere, and the necessary are mostly the same. If you find yourself in the position of needing (or wanting) to leave Arizona, you will be able to find work elsewhere.
You'll have more freedom to choose the kinds of jobs you take on.
If you decide to become a self-employed tradesman, you will have ultimate control over which projects you choose to take on.
Cons of Working in Construction
Greater risk of injuries
One of the inherent risks of working in the construction industry is the threat of physical injury - serious or minor. Construction managers take great pains to ensure the safety of all workers on a construction site, but injuries still happen.
Work conditions are not always appealing
Arizona is known for its brutally hot summer months, but the mountains can get equally miserable in the winter months with freezing temperatures and snow. While the conditions are not always pleasant, construction happens year-round in our beautiful state.
Can you think of any pros or cons of working in the construction industry? Let us know in the comment section. If you have any questions about working in construction, contact us today!