The Benefits of Working in the Construction Industry

Published May 11th 2017 at 7:00am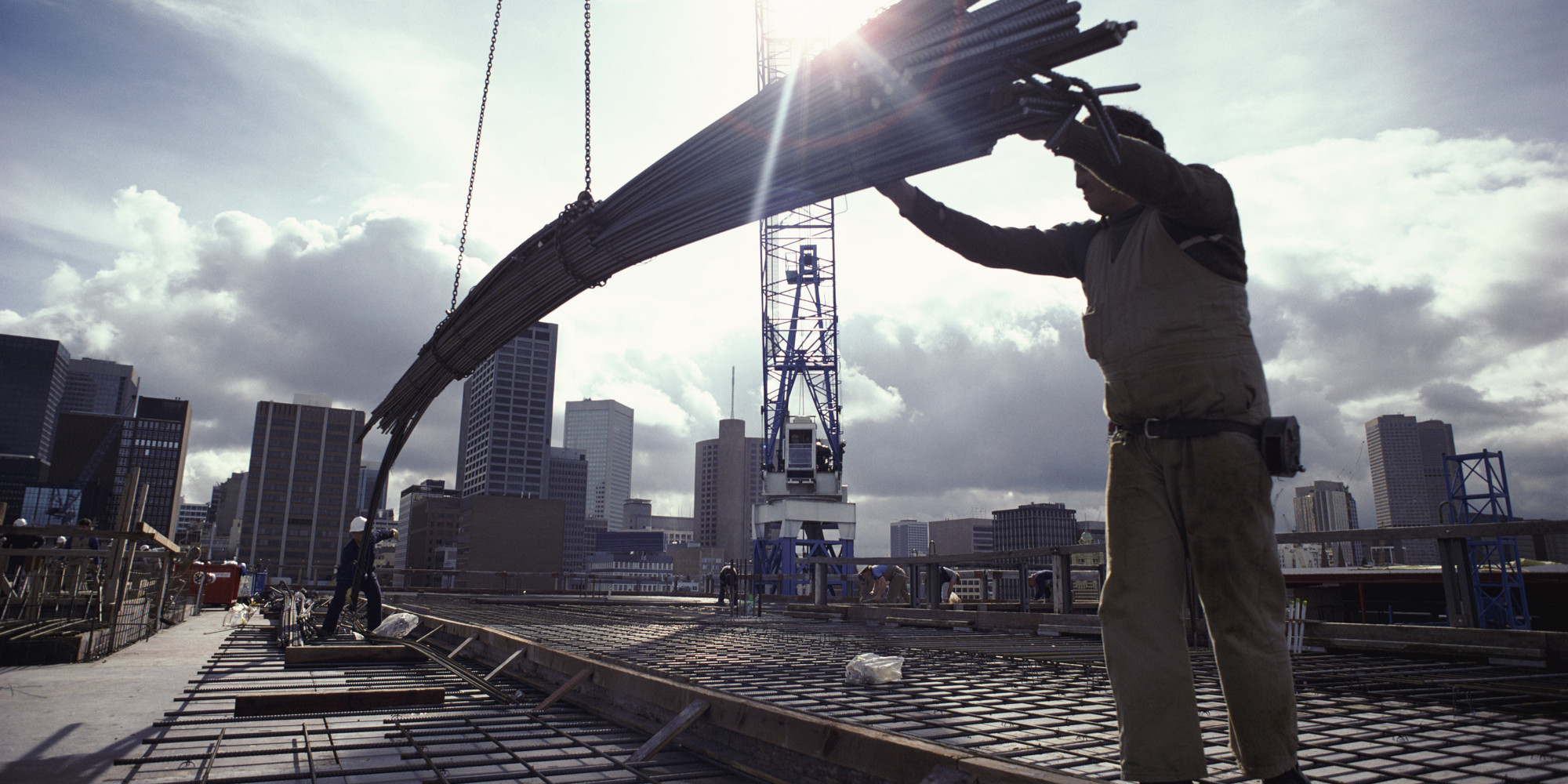 Are you looking for a career change? Are you tired of your current job and want to find a new path where you can really make something of your life? A career in the construction industry just might be the thing for you. So what are the benefits of working in the construction industry? Let's take a look!
There is a Great Need for Young Workers
If you are young and looking for a place where you are needed and can really make an impact, the construction industry would be a good choice for you. With the average age in the industry being 47, many construction workers will be retiring soon and will be leaving big shoes to fill. This means there is most certainly a place for you to thrive and grow.
There are Plenty of Opportunities to Turn Your Job into a Career
With many of the older people retiring soon, there will be a lot of important jobs to fill. This means that the construction industry can be more than just a job for you but also a place to make a career. There are many opportunities available and it would be a mistake to not take advantage of this amazing opportunity.
You Could be Your Own Boss
With the construction industry, the sky is the limit. Why limit yourself to a job or even a successful career? Why not make more of yourself and start your own business and be your own boss. At Arizona Contractor License Center we can give you the tools you need to do this. With us you can have the educational tools and resources to build up a successful career in the construction industry. Please contact us to find out more about this amazing opportunity.