Strong Jobs Report Led by the Construction Industry

Published March 28th 2017 at 7:00am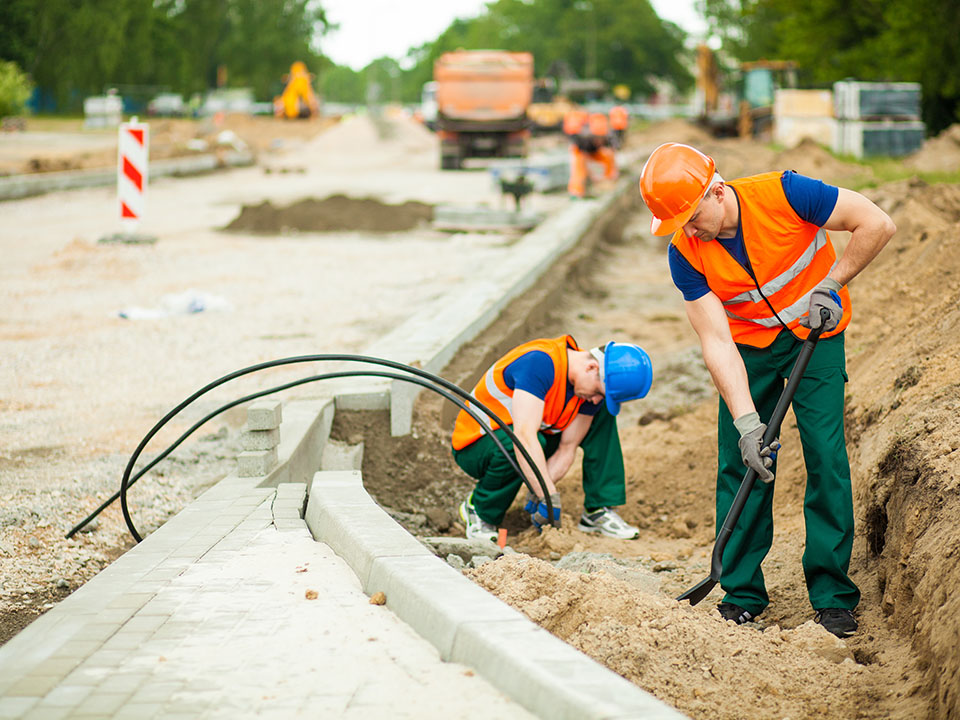 A strong jobs report, provided by the Bureau of Labor Statistics, reflected that U.S. employment grew by 235,000 jobs, with construction and manufacturing leading the way. Additionally, hourly wages grew by 2.8 percent compared to the previous year. Not only is this growth above-average, construction and manufacturing are the areas that saw the most benefit.
The news comes at the end of President Donald Trump's first full month on the job, and corresponds with a rush of economic optimism, especially in the construction sector. You may remember our blog entry from a couple of weeks ago, when we reported about Trump's meeting with building trade leaders. These meetings were seen almost universally as positive for trade labor and construction workers.
The benefit is not only more jobs, but also higher wages. As reported in Bloomberg , "We're getting closer and closer to full employment... Wages had been the one sore spot in the labor market data... [We are] going to start to see even stronger wage growth down the road." While private employment jobs rose by 235,000 positions, the construction sector grew the largest with 58,000. This is the most substantial increase in almost a decade.
That said, this good economic news is across most industries, with the exception of retail. In recent years, online shopping has taken a big bite out of brick-and-mortar stores. As a result, many big-box stores are closing many of their locations. Many of these workers will need career and technical training as construction starts to take off.
What haven't we covered yet that is important to you? If you would like to talk about jobs in the construction industry, or related topics, please contact us .