Starting A Construction Business? Start Off On The Right Foot!

Published November 1st 2018 at 8:47am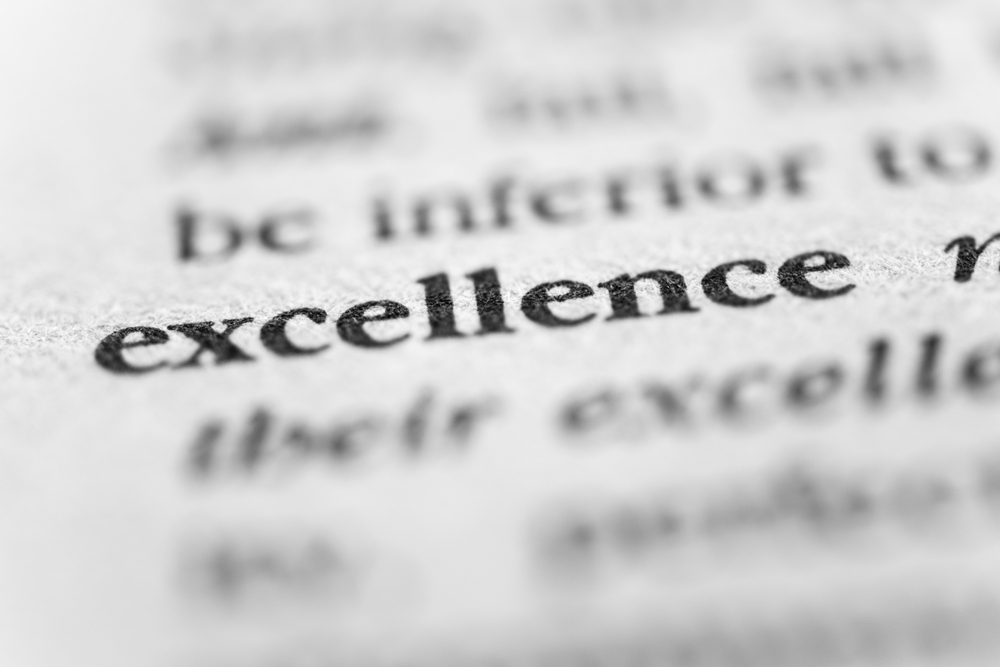 There's probably never been a better time to consider starting a business -- and for those thinking of starting a construction business, that translates into a substantial number of clients. If you are trying to get a construction business off the ground, there is almost no better way to ensure your success than to plan ahead and get started off on the right foot. In this post, we will outline 3 tips to follow in order to maximize your success over competitors.
Don't Skimp on Insurance
Resist the temptation to skimp on vital components of running a business such as a solid level of insurance. Saving a relatively small amount in insurance costs could potentially damage your entire business in the long run. Make sure you have a good relationship with your insurance carrier and meet with them at recommended times. By regularly reviewing your company as it grows, you and your insurance agent can ensure you are protected from any unforeseen event.
Don't Skimp on Customer Service
One of the best ways to grow your business is by word of mouth. With all the online opportunities to post reviews, as well as comments made between friends, family members and co-workers, one of the best ways to make (or break) your business is through your reputation in the community you serve. Set realistic deadlines, be honest with your clients, and learn to present negative news in a positive way by offering solutions to your clients for sticky problems. Hire the best people you can and set high standards.
Set a Tone of Excellence
In order not to skimp on customer service, a tone of excellence begins at the top. That means you set the tone of how your business will operate from top to bottom. If your customers learn you are trustworthy, knowledgeable, hard-working and have an overall great work ethic, your excellent reputation will precede you in your community. Your employees will also know a high level of excellence is expected of them as well, and if they want to continue working for you, they will deliver.
If you would like more information on how to make your construction business a long-term success, please contact us!