Six Amazing and Awe-Inspiring GoPro Videos

Published July 30th 2018 at 2:47pm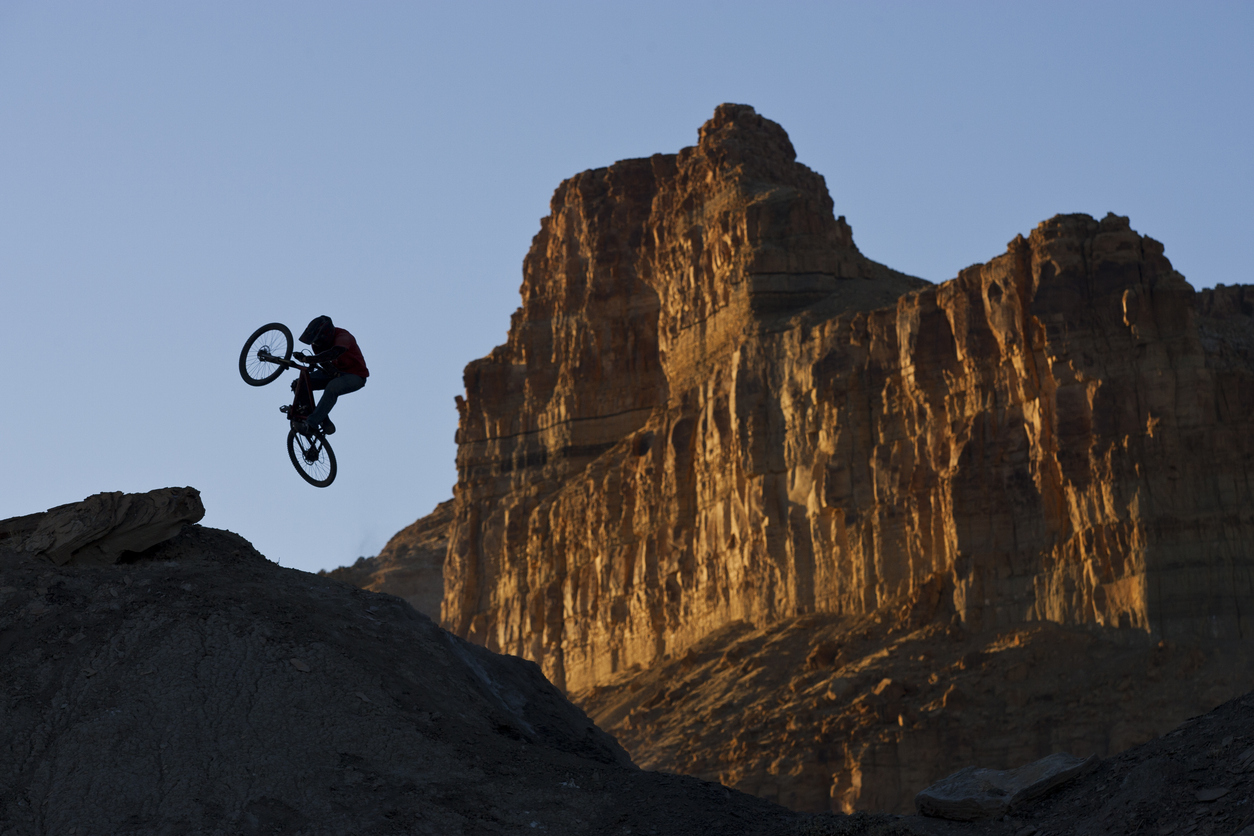 GoPro cameras have truly changed the industry. With their previously unheard of size and weight, these cameras have allowed for stunning footage to be taken at a very reasonable price. Enjoy the adventure and beauty of life captured in the following GoPro videos.
In this video, 138 people skydive and join together to break the Vertical Skydiving World Record. The speed of the dive is not apparent at all in the video, as the divers appear to almost just float down. Enjoy the camerawork in this one; the visuals are absolutely stunning.
Most people haven't successfully completed a backflip over a canyon, but this thrill-seeking mountain biker has. In this GoPro video, watch closely around the one minute mark when the biker begins his descent towards the jump!
This orangutan will someday play the ukulele better than most humans can. After the zookeeper demonstrates, the orangutan happily takes the cue and tries playing the instrument. Music brings everyone together!
One of the best things about this video is the perspective and angle of the GoPro. The skier has mounted the camera to his helmet, allowing for a fantastic view of both the skier and the surrounding context. Be sure to catch the jump at the thirty second mark.
"BASE" jumping is an activity best suited to daredevils. It involves jumping off of a fixed structure or cliff while donning a parachute or wingsuit. In many ways, it's similar to skydiving, but it's also considered much more dangerous. Get a taste of the thrill (without the actual danger) with this GoPro video!
A lot of the best GoPro videos are packed with action and excitement, but this one is slightly different. In this video, a fireman finds an unconscious kitten after a fire and make the effort to save this little animal's life. Warning: this video will make your heart melt.
We hope you enjoyed these videos as much as we did!