Phoenix to See Contractor and Construction Services Grow with Opportunities

Published June 6th 2022 at 12:00am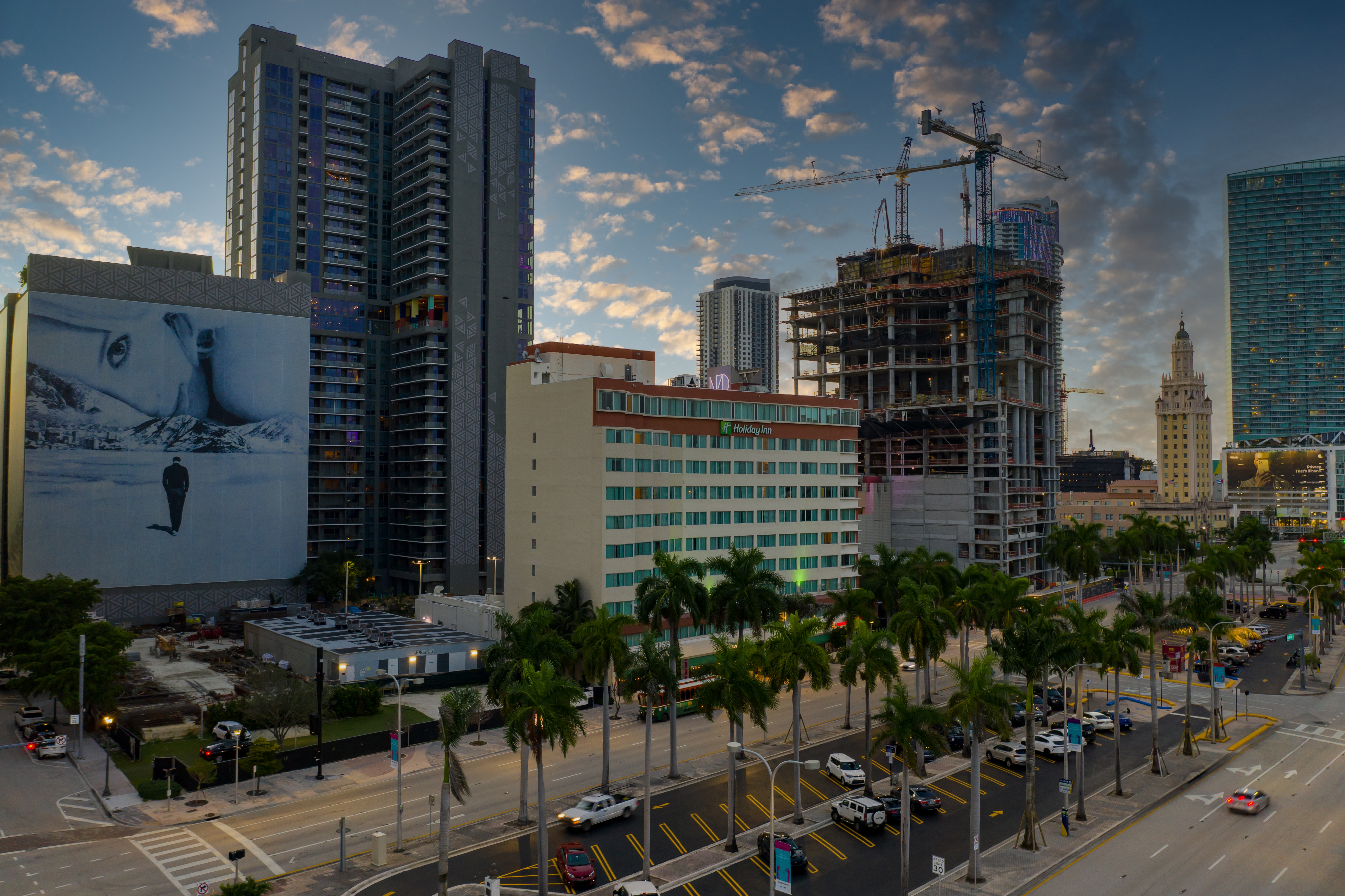 Phoenix, AZ, is now one of America's top cities for growth during the last decade, especially during the COVID pandemic. While we are seeing a slowing construction in 2022, " the highs of 2021 should be surpassed as early as 2024 ."
Dynamic Projects to Reshape Phoenix is Igniting the Construction Industry
As the Cumming reports, the Phoenix area experienced rental investments by big tech companies. Along with our city's dynamic expansion, there are plans to reshape the state's capital city with exciting construction projects . The opportunities in the contractor and construction services will soon be in-demand. Some of these fascinating construction projects are in the works with a few more years until completion. Others have plans that will be ongoing for years to come.
Contractor Types Always In-Demand
Whether commercial or residential, new construction will require every type of contractor service, especially licensed contractors for new construction projects: general, plumbing, and electric. Presently, Phoenix is seeing a boom in downtown residential construction . With the projected commercial projects in the plans for Phoenix, the city will most likely continue to expand with residential and commercial growth.
-General Contractors: A Key Service in Construction Jobs
A general contractor is the point person overseeing construction jobs that involve hiring subcontractors to provide a service. The general contractor must have extensive knowledge of the construction industry. In Arizona, you must have at least four years of experience to become a General Contractor .
Arizona requires a licensed contractor "to build, alter, repair, add to, subtract from, improve, move, wreck or demolish any building, highway, road, railroad, excavation or other structure, development or improvement, or to do any part of the work." That basically covers every type of construction.
-Plumbing Contractors: A Must for New and Complex Plumbing Solutions
While plumbers are always in high demand to handle the less complex plumbing problems and repairs around homes and offices, Plumbing Contractors have the extensive training and credentials to handle any plumbing jobs, especially in new construction: "construct the home's waste disposal system, installing gas connections and flues, or even working on water heaters, including gas or electric, or tankless styled heater. Plumbing contractors also install gas control valves, back flow prevention, water conditioning and softening equipment, and other devices and appliances that might be connected to your home's water system that require a professional installer."
As with the General Contractors license, Plumbing Contractors also have a list of requirements for Arizona . What so many of us take for granted, we need plumbing expertise for appropriate water and sewage operation.
-Electrical Contractors: Specialized for "Electrical Design, Installation, and Maintenance"
Starting as an electrician, an electrical contractor takes on additional training to become specialized that "involves the design, installation, and maintenance of electrical systems." Like plumbing, electrical construction is vital to almost every type of construction, from residential and commercial buildings to roadways, highways, and railways. Like all contractors in Arizona, there are requirements to become an Electrical Contractor .
Become a Contractor and Get in on the Phoenix Construction Expansion
As Phoenix continues to expand, it's the perfect time to become credentialed in your construction area of expertise. At Arizona License Contractor Center, we're your full-service contractor licensing company with 50 years of experience.
If you have the experience and are ready to advance your construction career, connect with us for help in preparing for the state contractor licensing exam. Along with exam preparation, we help you through all of the requirements it takes to establish your contracting business.