Military Veterans Can Fill the Gap for the Contractor Shortage

Published September 22nd 2016 at 12:00am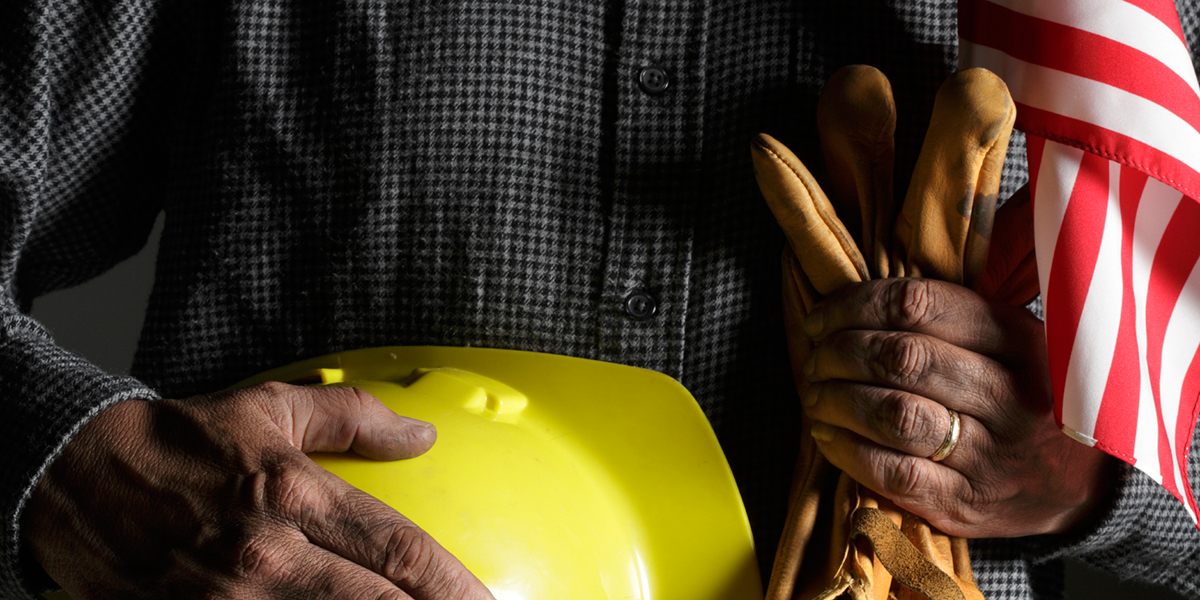 A recent survey conducted by the Association of General Contractors of America revealed skilled contractors may be in high demand. Companies are having a difficult time securing skilled labor and in fact, it appears there is a shortage of qualified contractors. One reason for the loss of this group of skilled workers is that the average age of the contractor is fifty-five. In other words, most skilled workers are baby boomers nearing retirement age and not many millennials are taking up the work of skilled positions. In the hunt for contractors to fill the void, business owners and managers may overlook a very important demographic of potential skilled workers – military veterans. Military veterans can help with the skilled contractor shortage . Let's look at 3 benefits military veterans bring to the table for the skilled contractor position.
Education
Military veterans likely completed some form of education during their time in service, either through " service academies & military colleges, reserve officer training corps, officer candidate school, or direct commission ." Whatever path military service members choose, advanced training and education is a part of their regimen. This brings seasoned skills and abilities that employers need.
Character
Our military veterans have developed character, discipline, and integrity through the service they provided for the country. Character is an important element when obtaining employees; a skilled worker with perseverance and determination is a value to any employer.
Experience
The military veteran has seen his share of life and its experiences. The vet has not only lived through many various experiences but has seen history being formed; the vet has helped make history. Experience is a valuable teacher of not only the skilled labor that contracting firms need but of personal skills that are so essential for the job too.
Due to the shortage of contractors, military veterans are a perfect fit for the position. If you would like to discuss this topic more, please contact Arizona Contractor License Center for more information.