Keeping Your Arizona Construction Company in Good Standing: A 4-Point Annual Checklist
Keeping Your Arizona Construction Company in Good Standing: A 4-Point Annual Checklist
Published November 2nd 2022 at 12:00am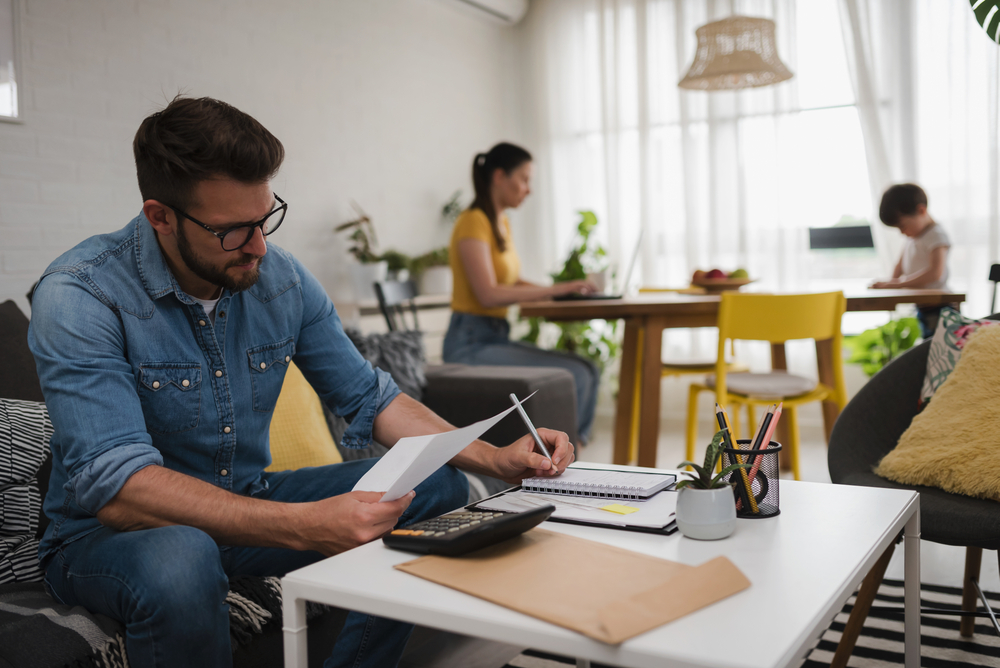 Registering a construction company is the dream of every contractor in Arizona. A contractor license unlocks your earning power as you grow your client base consistently. However, your AZ contractor license comes with a myriad of requirements provided by the Arizona Registrar of Contractors (AZROC).
To leverage the expected increase in construction volumes, you have to keep your company in good standing. Our team at Arizona Contractor License Center (AZCLC) has created this comprehensive checklist of everything you need to do to protect your license.
Annual Tax Filings
If you're a contractor in a taxable construction project, you'll need a transaction privilege tax (TPT) license. If you have questions about getting a TPT number contact us today at 1-866-332-8453 for assistance. You are required to renew this number annually with the AZ Dept of Revenue. Failure to file state and federal tax returns could lead to revocation of your license, hefty fines, or jail time.
Company Annual Report
A statement of information (annual report) updates the state about any changes to your construction company since the last filing period. The report includes changes such as a business address, names/addresses of officers and directors, business purpose, list of authorized signatories, or details of your statutory agent. This report keeps your construction company in good standing and is compliant with all state regulations. Our statutory agent services can help with these reports and updates, please contact us if your company needs to be updated at the AZ Corp Commission.
State License Renewal
The AZROC issues contractor licenses valid for two years and you need to renew them before expiration. Provide proof of a valid license bond and required renewal fee payment to your online renewal application. If you've committed any violations, the registrar may refuse to renew a license. If you need assistance in filing the online license renewal application we can help you contact us at 1-866-332-8453 to get your license(s) renewed.
Consistent Communication
As a licensed contractor in Arizona, you have to list your ROC license number in your promotions. The number must appear on letterheads and other documents, all published materials, and adverts. For internet, billboard advertising, and broadcasts, a prominent display of the license number on the website suffices.
Keep and Grow Your Construction Company
Now that you've so much work coming your way, you might overlook all this paperwork leading to devastating consequences. As the top-rated contractor licensing specialists in Arizona, we help optimize your construction company through our professional network.
Contact us today and let's help you grow and keep your Arizona construction company in good standing.