How to Use Inbound Marketing to Grow Your Construction Business

Published November 28th 2018 at 2:48pm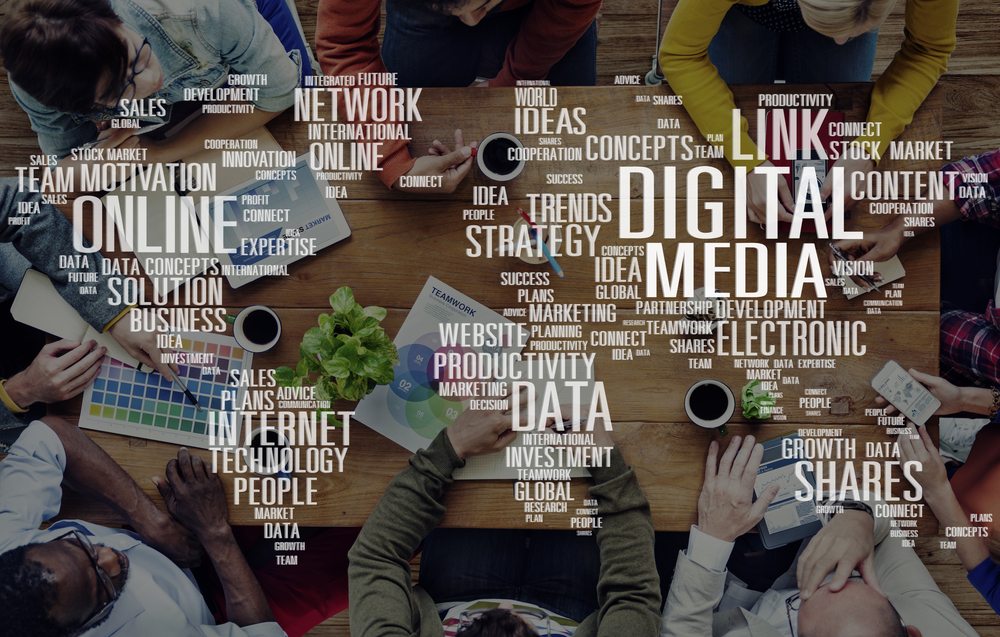 Most contractors feel most at home when you're working on building a commercial or residential structure. However, as much as you love construction it's equally as important that you try new strategies that will help your business grow. Read on to learn more about inbound marketing and discover how it can help increase the number of potential job leads you receive and take your business to the next level.
What is Inbound Marketing?
Inbound marketing is any type of marketing activity that attracts customers to your company through information or other resources. In essence, inbound marketing "pulls" people into your sales funnel. In comparison, outbound marketing "pushes" towards potential customers. Examples of outbound marketing include telemarketing and trade shows.
How to Use Engaging Content for Inbound Marketing
One popular inbound marketing strategy is to create engaging content. You can establish yourself as a thought leader in the construction industry by publishing a blog, vlog or podcast. You can also develop whitepapers, reports, or studies with interesting statistics and information that'll appeal to your target demographic. Ebooks and webinars are another popular option.
After you the content is complete, remember to add a way for people to opt-in or register to receive more information. Once you add their information to your Customer Relationship Management (or CRM) software you can continue to market to them. We also suggest that you examine your inbound marketing efforts at least once a quarter to determine what types of content is working and what isn't.
In Conclusion
Content is a great inbound marketing strategy that can easily generate leads for your business and help boost traffic to the website. Ultimately, inbound marketing can showcase your brand and make sure that you are top of mind when people are considering hiring a construction company.
For more information about our services, please contact us today. Arizona Contractor License Center the premier source for contractors who are looking for the right tools and resources to pass their license exam, acquire their contractor license, secure bonding coverage and more.