How to Safely and Effectively Expand Your Small Construction Business
How to Safely and Effectively Expand Your Small Construction Business
Published August 2nd 2022 at 12:00am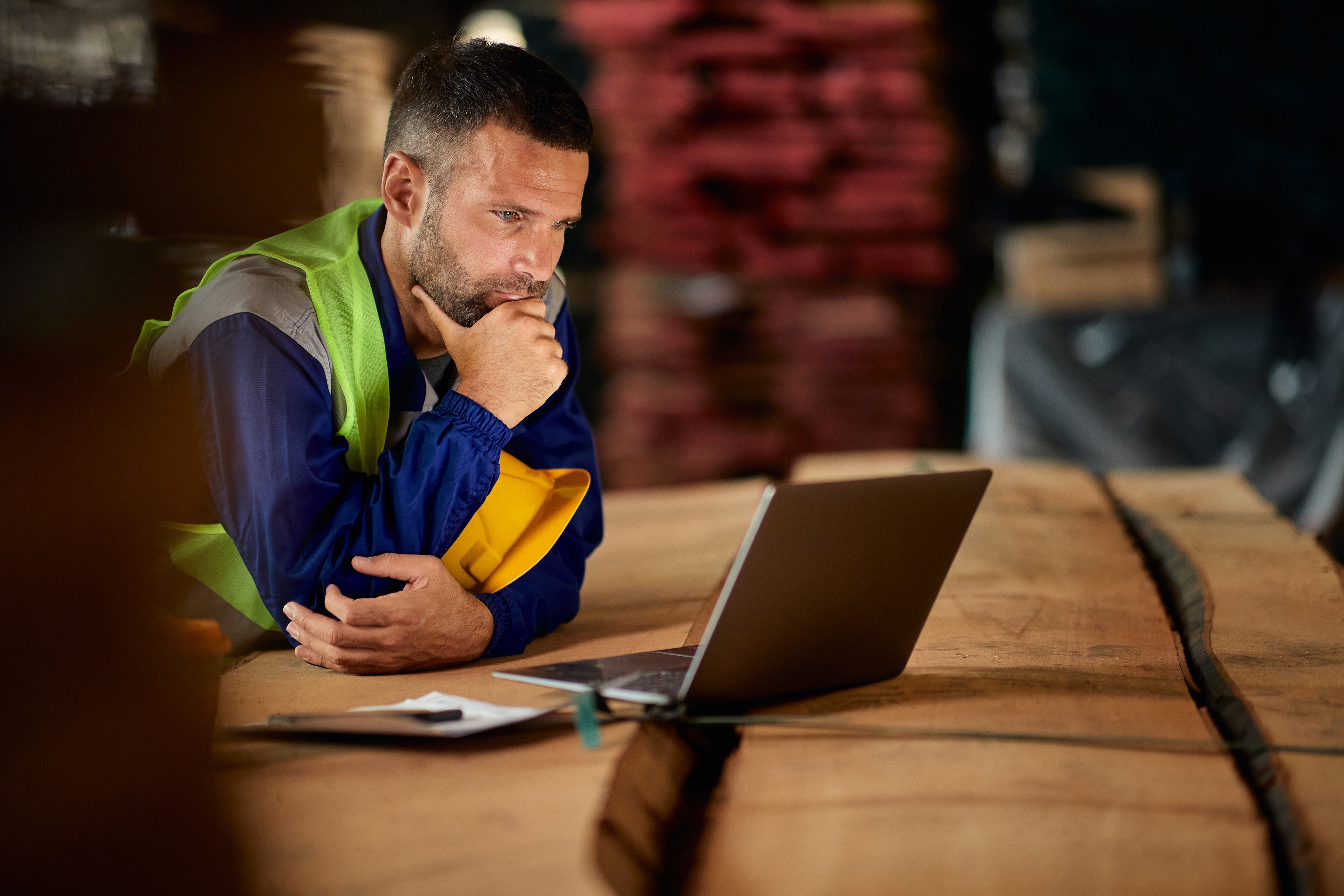 Starting a small construction business can be a great way to get your foot in the door of the industry. However, as your business grows, you may find that you need to expand your services in order to continue to be successful. In this blog post, we will discuss some of the different ways that you can safely and effectively expand your small construction business. We will also discuss the importance of being licensed and staying compliant with all applicable regulations.
Ways You Can Safely Expand Your Small Construction Business
Adding new services that complement your existing ones
If you currently offer landscaping services, you could add snow removal to your business in the winter. This would allow you to continue servicing your existing clients year-round.
Forming a partnership
If you are expanding your business into a new area, it may be beneficial to form a partnership with another company that is already licensed and insured to perform the work. This will help you to avoid any potential legal issues and ensure that your business is protected.
Hiring employees
As your business grows, you may find it necessary to hire additional staff. When hiring new employees, be sure to check their references and make sure they are properly licensed for the work you need them to perform.
The Importance of Being Licensed
Protecting Yourself and Your Business
When you are licensed, you are held to a higher standard of work. This means that if something goes wrong, you may be held liable. If you are not licensed, you could be sued or fined.
Staying Compliant with the Law
It is important to stay up-to-date with the latest licensing requirements in your state. By being licensed, you can be sure that you are meeting all the legal requirements for your business.
Maintaining a Professional Image
When you are licensed, it shows potential clients that you are a professional and that you take your work seriously. This can help you to win more business and build a strong reputation in your industry.
Expanding your small construction business can be a great way to grow your company. However, it is important to do so in a safe and compliant manner. Be sure to check the licensing requirements in your state and always hire licensed professionals to work on your projects. Also remember to contact us today for all your construction needs!