How to Be Successfully Self Employed in Your Trade

Published August 2nd 2018 at 10:38am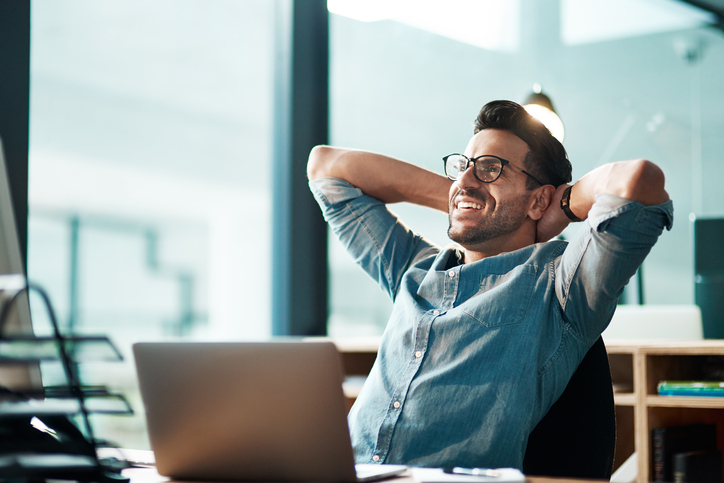 An ultimate dream for many people is to become self employed and be their own boss. For those that are looking to start their own business in a skilled trade, such as a contractor, plumber, or electrician, there are several characteristics and prerequisites that will be needed to be a successful entrepreneur.
Education and Licensing
When you are looking to be your own boss, you will first need to make sure that you are legally able to do so. Those that want to have their own business will need to have the proper certifications to operate a business in their trade and also obtain a business license. To get the necessary certification, you may need to complete your education at a trade school and have a certain amount of experience. You will be able to obtain the business license from your local municipal office after submitting all required paperwork
Business Management
While you may be very good at the trade you are in, you will not succeed as a business owner if you do not know how to run and manage a business. A business owner will need to be able to handle their financial records, understand how to market their business, and be able to properly price a job to ensure it is profitable and competitive.
Sales Approach
In order to be successful as a business owner in your trade, you will also need to continue to be motivated and have a good sales approach. Over time, your quality work will help to build a strong reputation. However, when you are first starting out, you will need to have a good approach for sales to win new customers.
If you are thinking of starting your own small business in a trade, you should contact us to learn more about how we can help you prepare for your new career.