How Can Contractors Grow Their Businesses in the Post-COVID Era?

Published March 2nd 2021 at 12:00am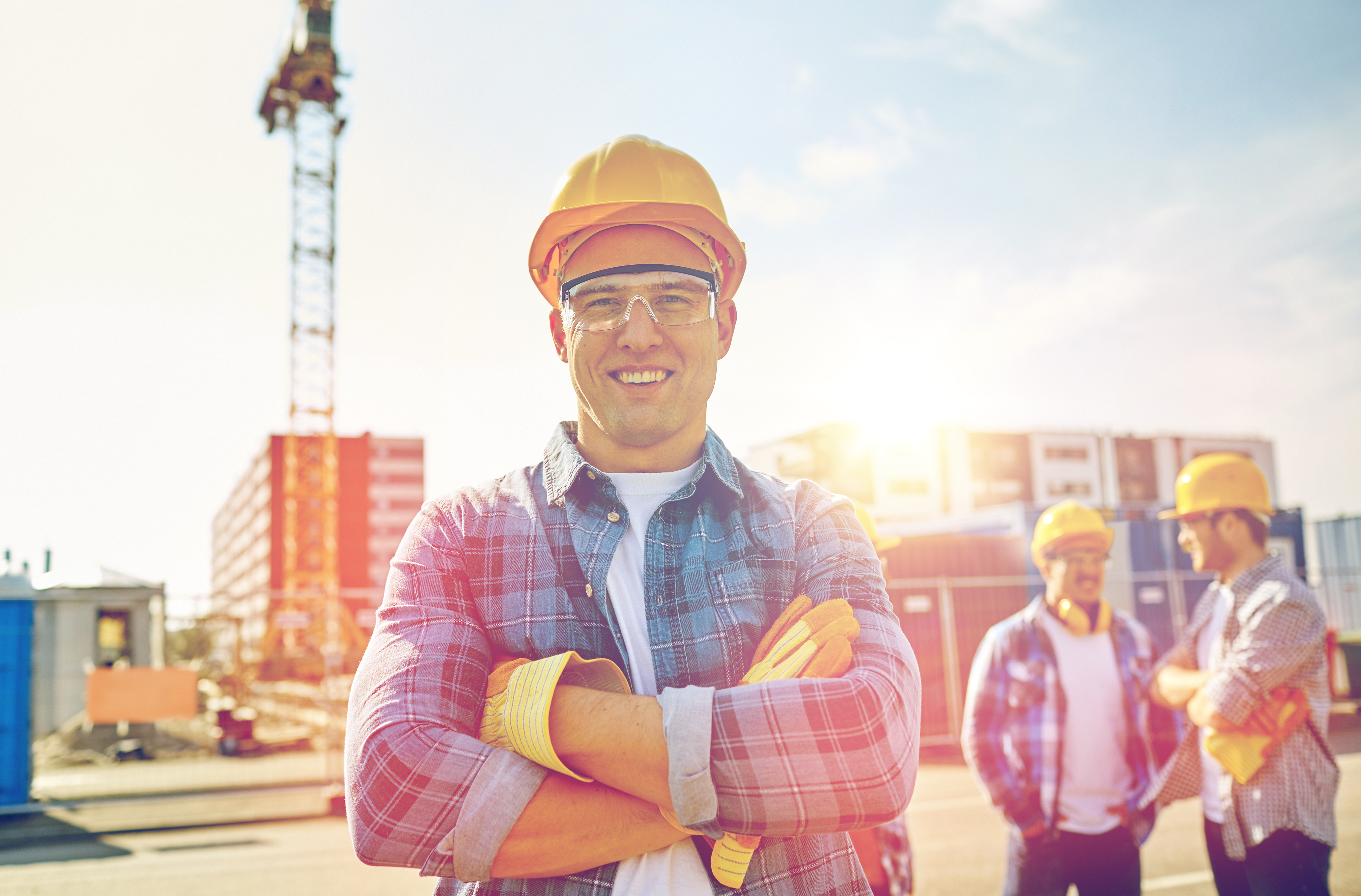 The COVID-19 pandemic affected most businesses including the engineering, construction, and building sectors. It forced many contractors out of work and left businesses struggling due to the restrictive measures put in place to prevent the spread of the virus. Nonetheless, all hope is not lost and contractors can still grow their businesses in the post-COVID era by following these tips.
Adopt Digitization
Research shows that companies that rushed to digitize their business procedures were able to adapt and recover faster from the COVID-19 related losses. Contractors must digitize their business processes, taking into account the current need for automated systems, remote collaborations, and e-commerce.
Additionally, digitization can also be used in the acquisition of new customers through targeted digital marketing efforts such as social media campaigns.
Invest in Employee Skills and Organization Culture
Adopting digitization will demand higher skill sets from your employees. This calls for employers to invest in training their employees on various digital components that they integrate into their construction businesses. For instance, contractors can invest in Building Information Model (BIM) training for their staff to ensure that they can handle and execute multi-dimensional construction designs.
Further to this, construction companies must adopt transparent organizational cultures and reduce bureaucracies that delay business decisions.
Improve and Diversify the Supply Chain
The supply and demand imbalances created by COVID-19 caused shortages of many construction materials and products. Smart contractors were however able to diversify their supply chain and find new distribution channels for the products that they need. More than ever, contractors must rethink their inventory patterns and stock up on the important materials to avoid supply and demand vulnerabilities.
Focus on Off-site Projects
Off-site procedures are proving to be more favorable given safety measures such as lockdowns, social distancing, and travel restrictions. Contractors can focus more on assembling most of their projects off-site as this minimizes contact, reduces noise pollution and material waste.
Ultimately, the COVID-19 pandemic was an eye-opener to the power of technology in the construction industry. Contractors who move with urgency to incorporate the above tips are likely to survive the post-COVID-19 pandemic and increase their profits.
If you are a contractor looking to stay in business in the post-COVID-19 times, you can contact AZCLC for help. We offer free consultations for contractors who want to remain independent and grow their businesses.