High School Shop Class - Laborers of our Future

Published November 6th 2019 at 12:00am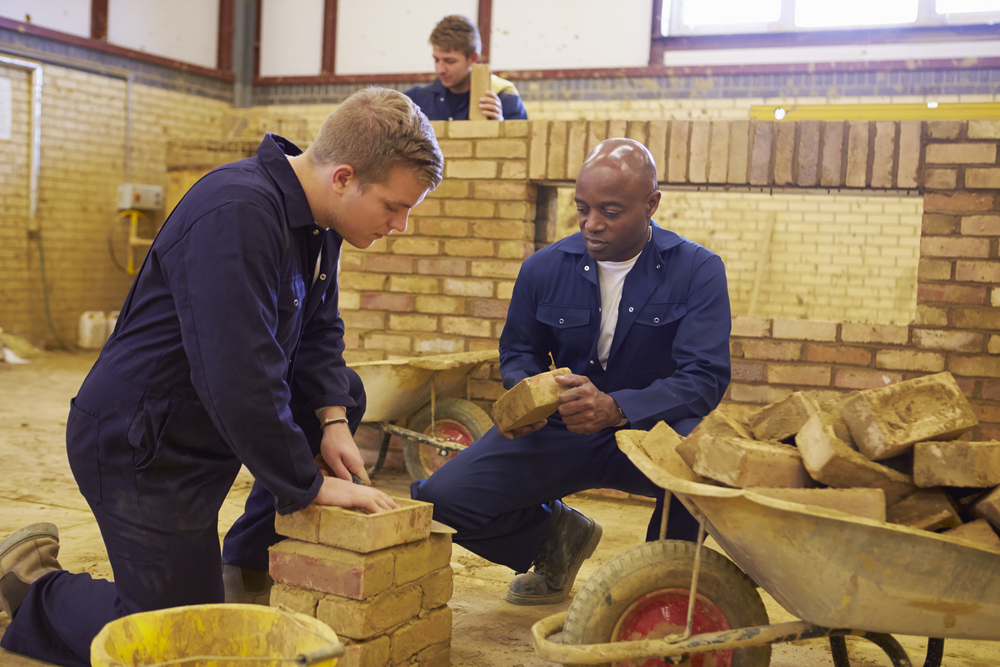 Recent news articles in Time magazine , as well as The Telegraph , have focused on the negative impact across the country on the skilled trades as more and more high school reduce or eliminate shop class. Several factors have contributed to this trend, including:
High schools focusing more exclusively on college prep curriculum.
Increased standardized testing at local, state, and federal levels requiring more instruction time be devoted to test preparation.
Budget cuts to school funding, causing the evaluation and elimination of classes and faculty within the vocational fields.
The net results are sobering. According to Time , young Americans from the ages of 16 to 24 are increasingly unemployed despite the robust economy. At the same time, the need for skilled, entry-level laborers in the construction trade fields such as plumbers, carpenters, and electricians continues to grow and experience labor shortages. Young Americans who could potentially fill these well-paying, entry-level jobs lack the necessary skills, training, and education that traditionally was available within high school shop and vocational classes.
As the economy continues to expand with a boom in construction projects from home construction to corporate projects to state and federal infrastructure projects, the lack of skilled entry-level laborers creates challenges for the licensed contractors bidding and winning jobs and projects. The lack of entry-level skilled laborers both drives up the overall cost of projects as well as extends the time it takes to complete projects as licensed contractors compete to recruit, hire, and retain skilled entry-level laborers.
At Arizona Contractor Licensing Center, we understand the importance of educating the next generation of entry-level skilled laborers in the trades. Our focus at AZCLC is on empowering experienced trade laborers to take the next steps in defining their career. Let us assist you in the steps you need to take to become a licensed and bonded contractor in Arizona. From test prep for the state exam to setting up your own business in Arizona to becoming fully bonded and insured, AZCLC can help. Contact us today to learn more about our services and begin your journey to becoming an independent licensed contractor in Arizona.