Do I Need Contractor Liability Insurance Protection?

Published September 7th 2018 at 3:54pm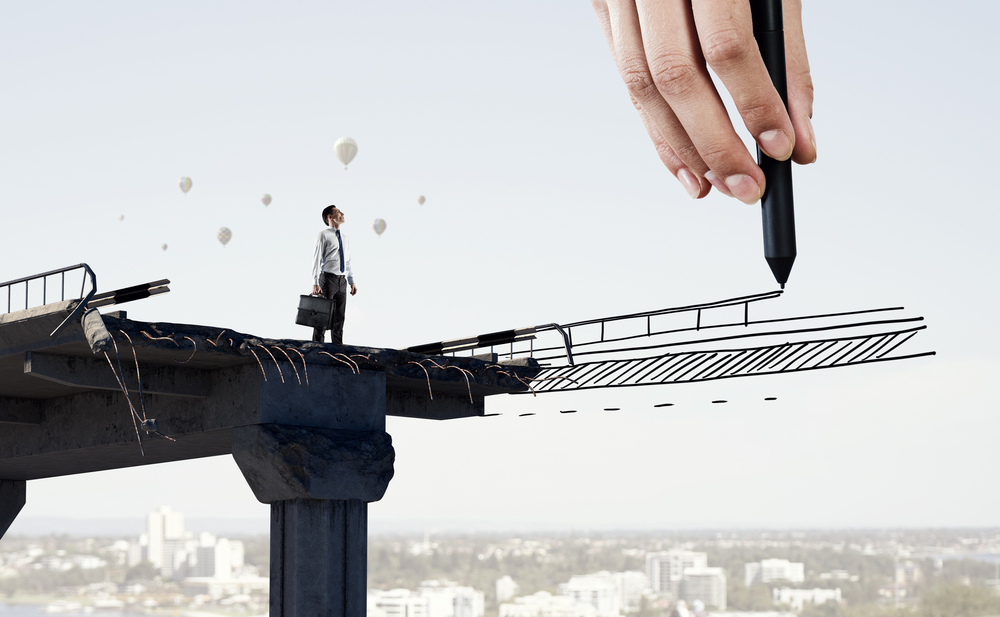 If you're taking the time to consider whether or not you should have contractor liability insurance protection for your business, you probably should. Contractor liability insurance coverage protects your company from lawsuits or damage expenses while you're on the job. Of course, you trust yourself and your team to be mindful on site, but accidents happen. Finding yourself unprepared when these accidents do occur can leave you with high out-of-pocket medical and legal expenses, and put a great deal of strain on your business.
If you think that your company is too small to need contractor liability insurance, you may want to reevaluate your financial standing. Something to consider when trying to decide of contractor liability insurance is necessary for your business is whether or not you'll be able to pay for the expenses of an accident easily out of your own pocket. Are you able to front the cost of the medical bills of any injured employees, damages caused by faulty work or oversight, and time lost? Chances are, the smaller your business operations are, the harder those field accidents will hit.
So, what should you do? Find a policy that works best for you. Consider how many employees you have on site each day. Look for a policy with legal liability coverage and personal injury coverage in addition to coverage on less-than-par workmanship. Consider that a monthly insurance payment is much lower than the bills of an actual accident, so budget wisely, but make sure not to skimp out on coverage. An adequate insurance policy can ultimately keep your business afloat in an emergency.
To get a quote and to figure out which policy fits your needs best, visit here . The Contractors Insurance Agency offers not only general liability insurance, but also in business auto insurance, workers comp insurance, bonds, and property insurance, all at affordable rates. By requesting a quote online, you'll be able to speak with an agent to find out which coverage best suits the needs of your business.
For more information on contractor liability insurance, and how insurance can protect your business and your peace of mind, feel free to contact us.