Cranes in the Skyline Show Economic Growth

Published April 27th 2021 at 12:00am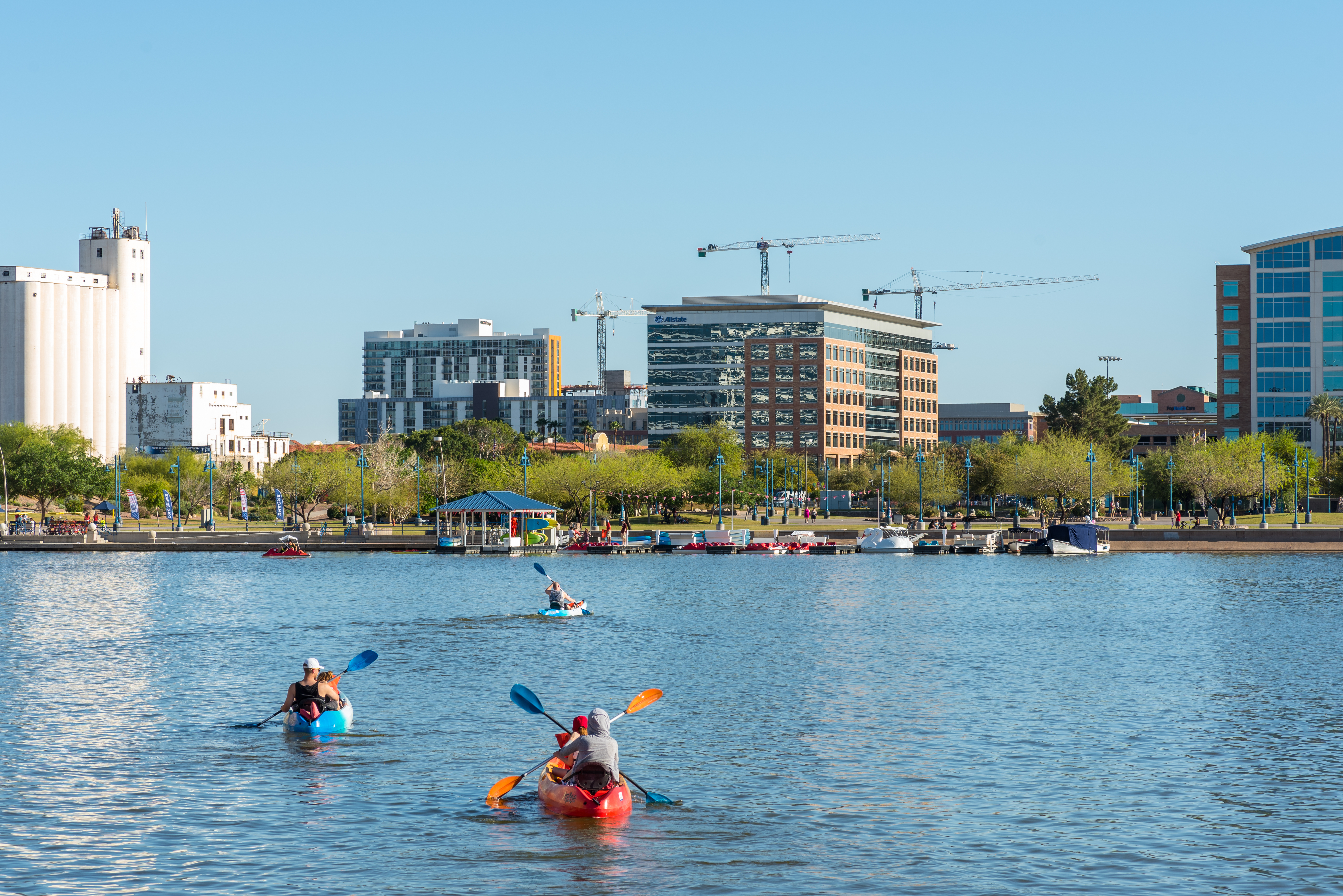 It is now over two decades in the 21st century, and the world is experiencing unparalleled economic growth. As the population continues to grow, the demand for living spaces is increasing immensely; thus, it's is not surprising to see the mushrooming of skyscrapers and apartments in different cities.

In fact, the emergence of new buildings in a city is a major indicator of good economic growth. New people are relocating to the city, or the current population is increasing, and all these need a space for living or doing business.
If you have traversed across major cities from Britain to London, you can quickly notice one similarity. Numerous cranes are punctuating the skyline, a clear signal of a booming city. But have you recently traversed across Phoenix, Arizona? If you have, you can testify that the case is not any different. You can quickly notice the one-leg standing hoisting construction materials right above different proposed buildings across the city.
What Cranes in Phoenix Arizona Means
Any building project involves lifting, moving, and lowering hefty pieces, components, and materials, and a crane is crucial in the process. Whenever you see all those cranes in Phoenix, Arizona, know that people are building many structures simultaneously, and there are adequate money, resources, and employment opportunities to accomplish such.
Other Major Indicators of Strong Economic Growth
There is no doubt that numerous job opportunities, high demand for rental homes, and robust property sales signify economic growth.
However, you can also look at a skyline and immediately confirm that a city is experiencing good economic growth. Cranes are indicators of ongoing new building projects translating to more job opportunities and definitely a strong economy. Therefore, anytime you traverse a city, you don't have to dig deep; a quick observation of the skyline while counting the number of cranes is adequate to establish a city's economic status.
Take Action Today!
The technology of cranes is so critical to the sustainability of massive building projects. Time is ripe to consider becoming a licensed contractor in Phoenix, Arizona. Book a free consultation today to know how you can take our test preparation test and set up your business today.