Blog
Blog
Contractor Bonds: What You Need To Know
Published September 5th, 2023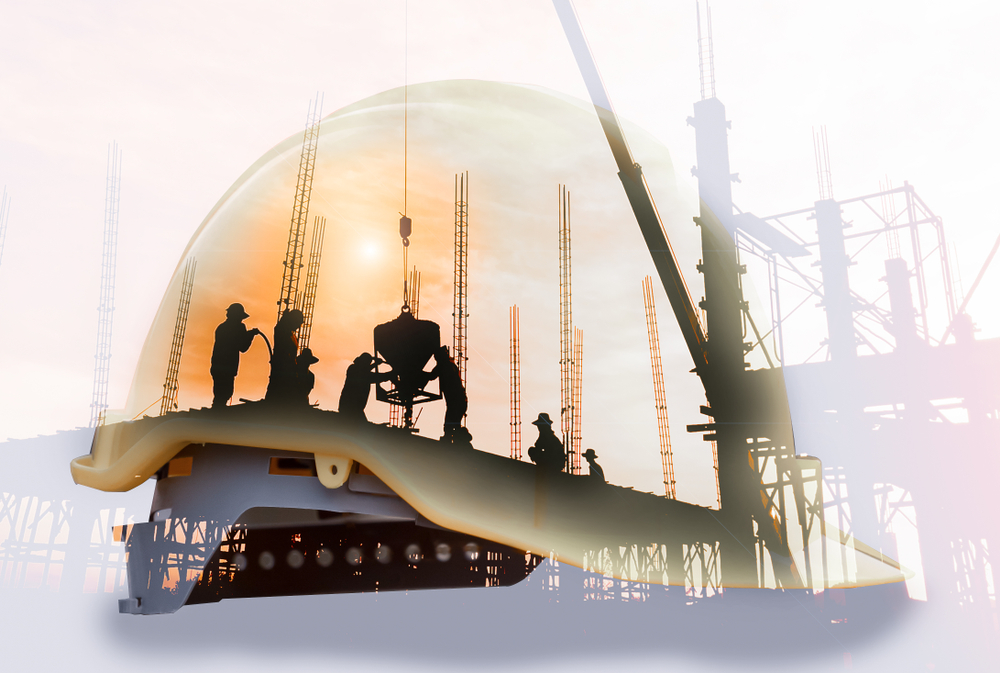 As in most states, Arizona requires anyone applying for a contractor's license to supply a Contractor Bond (cash deposit) to the Registrar of Contractors. There are two stipulations regarding the bond: (1) the bond must be in the license applicant's name and (2) the amount of the bond must be for the pre-determined amount for that applicant's volume of work and contractor classification. The four contractor license types that all applicants for a license fall under are:
1. Residential General Contractors
2. Residential Specialty Contractors
3. Commercial General Contractors
4. Commercial Specialty Contractors
Once you determine which category your license will be granted under, you will then know the projected amount of money assigned to that specific contractor license, referred to as Contemplated Gross Volume. Each Contemplated Gross Volume has a bond amount assigned to it, and that will be the amount of the bond you submit to the Register of Contractors. You can see the classifications and subsequent bond amounts here .
The State of Arizona is the beneficiary of the bond, and a bond is necessary for the protection of your customers and those vendors who you purchase and rent materials from to perform your work. The underwriting of your bond is based on credit, and if your credit is challenged your premium may be elevated. Once you have your bond all secured, you are ready to file it, along with your application, with the Arizona Registrar of Contractors.
Arizona Contractor License Center has the experience and resources to assist you with all aspects of obtaining your contractor's license, including the bonding process. Please contact us to schedule a free consultation today! We look forwarding to helping you succeed.