Career Considerations About Working in the Construction Industry

Published February 16th 2017 at 12:00am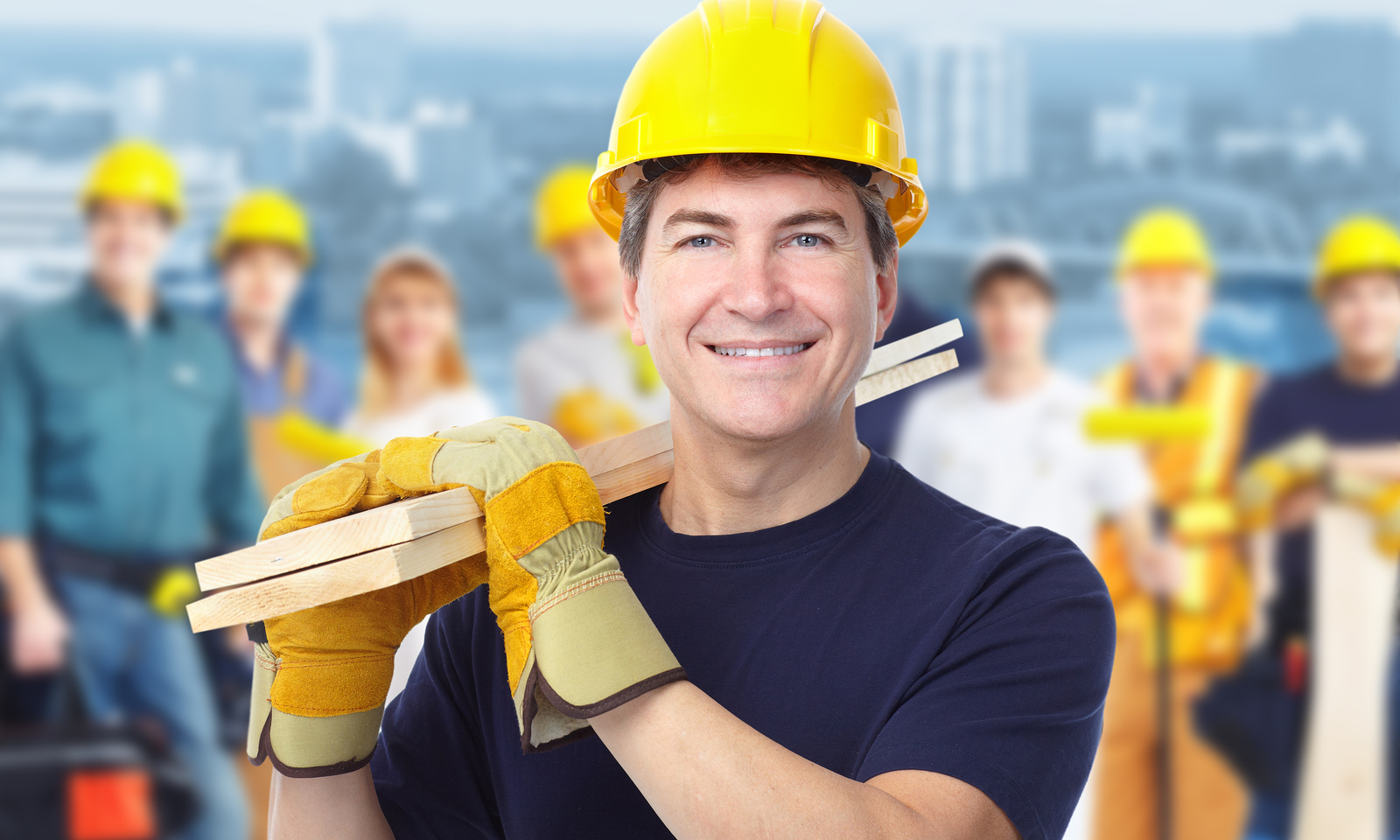 The Associated General Contractors of America (AGC) reports that there is currently a higher demand for private-sector construction than public-sector construction this past year. It will depend a lot of the government policies to devote to economic growth, building new infrastructure, or repairing existing safety concerns in the new year. Let's look further into working in the construction industry .
Is this a good career choice?
Construction is a good career choice for those who are physically able and has only minimal education. There is room to advance the career into equipment operators, managers, inspectors, or many others.
Daily Commercial News proposes an outlook into 2017 with the advent of the Trump presidency. Trump plans for $1 trillion to be spent on infrastructure over the long-term. Bridges, water supply, and takeaway system will need repair for critical safety reasons. It's just a matter of where the money will come from to dispense payroll. The lack of money will be a problem but it is believed that the private sector will be given tax credit incentives for taking projects on its own.
Should I get into this field?
It is uncertain at this time how much the industry is projected to grow for a few reasons. U.S. population growth is still growing strong, about 2.5 million people annually, and the need for housing, commercial, and institutions to accommodate accordingly.
For the upcoming Trump administration, the ACG is urging Congress to establish permanent funding for highway, transit, and clean water improvements. They are hopeful that Congress will also pass a new water resource bill to upgrade the waterways as well. However, non-residential building categories and residential construction have increased. However, there is a decrease in the public-sector infrastructure and other public work projects.
How much money can I make working in this industry?
The U.S. Bureau of Labor Statistics can expect to make about $15 per hour as a construction laborer/helper and about $21 per hour as a construction equipment operator. AGC also reports that the average hourly earnings is now $28.28 per hour, an increase of 2.4% over the past year. They did not disclose which positions included in this average.
Conclusion
The construction industry will always be necessary but growth is uncertain until the first quarter of the new year comes. The construction industry is still a good field to get into with decent pay with less investment than other professional or academic careers. If you're still curious about the construction industry, come check out Arizona Contractor License Center. We invite you to contact us today!