Blog
Blog
Breaking Free: Signs It's Time to Start Your Own Contracting Business
Published June 6th, 2023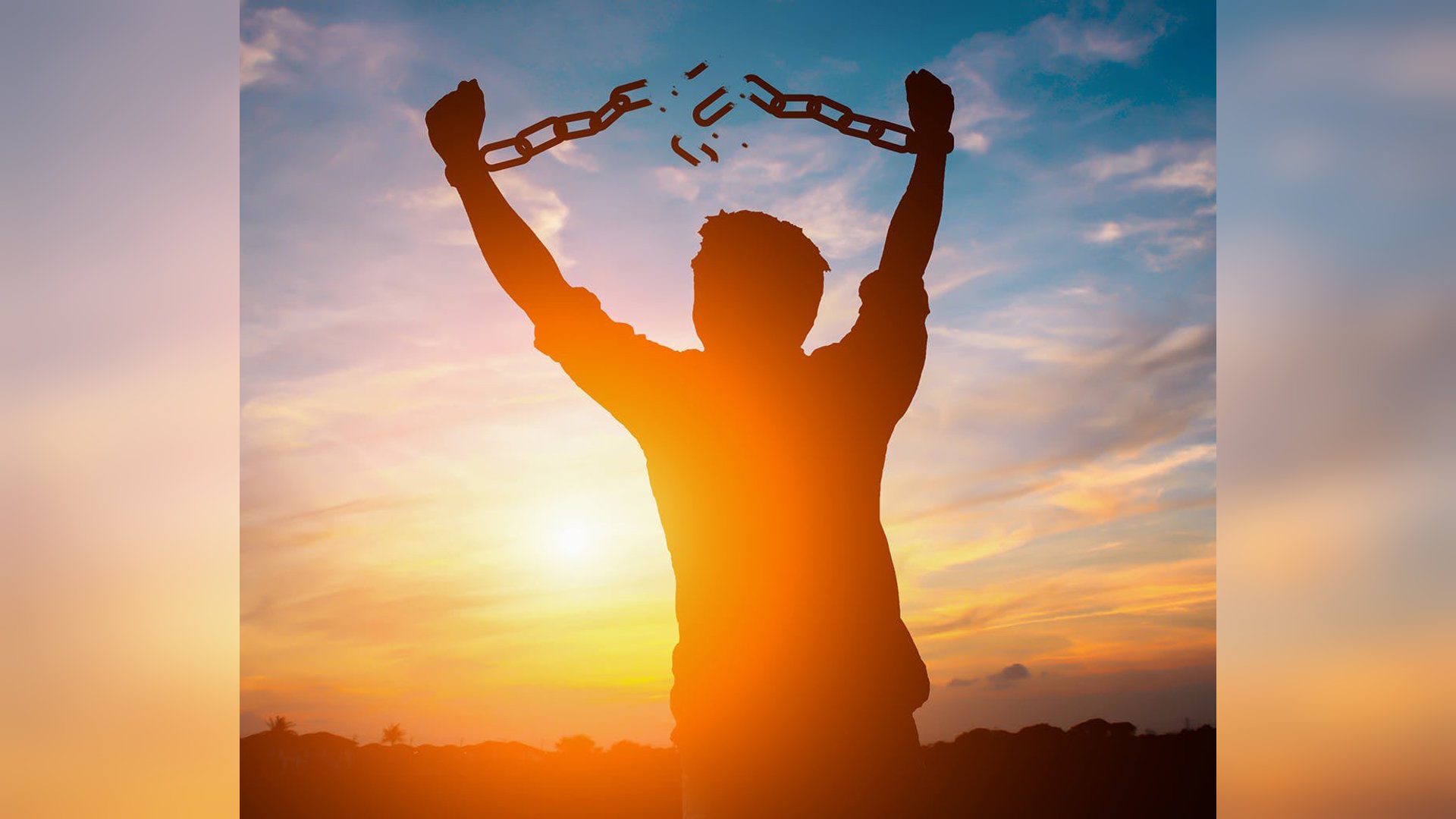 Break Free: Signs It's Time to Start Your Own Contracting Business
Do you possess extensive knowledge of the construction industry and pride yourself on being a hard worker? Are you the entrepreneurial type, constantly on the lookout for that defining moment that propels you into the world of successful business ownership? Do you often daydream about taking charge, making impactful decisions, and signing crucial documents that bring dreams to life? If this resonates with you, this post is for you.
Many flourishing contracting businesses in the construction industry were founded and are now managed by former construction workers. However, it comes as no surprise that only a select few succeed in starting their ventures, with an even smaller number going on to thrive. The secret ingredient for launching a prosperous construction consulting business can be summed up in a single word: timing.
If you're eagerly anticipating your breakthrough, keep an eye out for these three signs you're primed to set up your own business.
You Crave Fulfillment Beyond the 9-to-5 Grind
It is physically demanding to work in the construction industry. However, for most people, it also provides a sense of fulfillment that few other industries can. Construction workers thrive on the tangible results of their labor and take pride in every structure they help bring to life.
If you yearn for more and crave the freedom to execute your own ideas, it is a clear sign that you should start your own contracting business. Being an entrepreneur sets you free to build a legacy of your own, and to have a say in the nature of structures that are built. This power will bring you a sense of satisfaction that no 9-to-5 job ever could.
You Feel Ready to Unleash Your Career Potential
As an ambitious and self-driven individual, you must always be on the lookout for avenues to grow and develop. Working for someone else provides valuable experience but can also limit your upward growth. The surest way to open up a world of possibilities is to start your own business.
If you desire to expand your skill set, take on more ambitious projects, and establish yourself as an authority in the construction industry, you are ready to start a consulting business. As an entrepreneur, you will be able to unleash your full potential and lay the foundation for long-term career growth in the construction industry.
You Want to Turn Hard Work into Greater Rewards
You already know that entrepreneurship comes with financial risks, but it also offers the potential for substantial rewards. As a construction worker, you learned the value of hard work and the rewards for dedication. If you feel ready to put it all to the test, the most logical step is to transition to owning your own business and reap the benefits of your efforts directly.
You may face initial financial challenges, such as securing funding and building a client base. However, the long-term potential for increased profits and financial independence can make it all worthwhile.
Conclusion
As a construction worker, you have the potential to excel as an entrepreneur, driven by your pioneering spirit. Recognizing the signs that it's time to start your own contracting business is a crucial step toward achieving your dreams. Go to http://azclc.com today to learn more about what steps you should take to fulfill your dreams of running your own construction consulting business.