Best Places for Fourth of July & Summer Fun in Arizona

Published June 29th 2018 at 2:37pm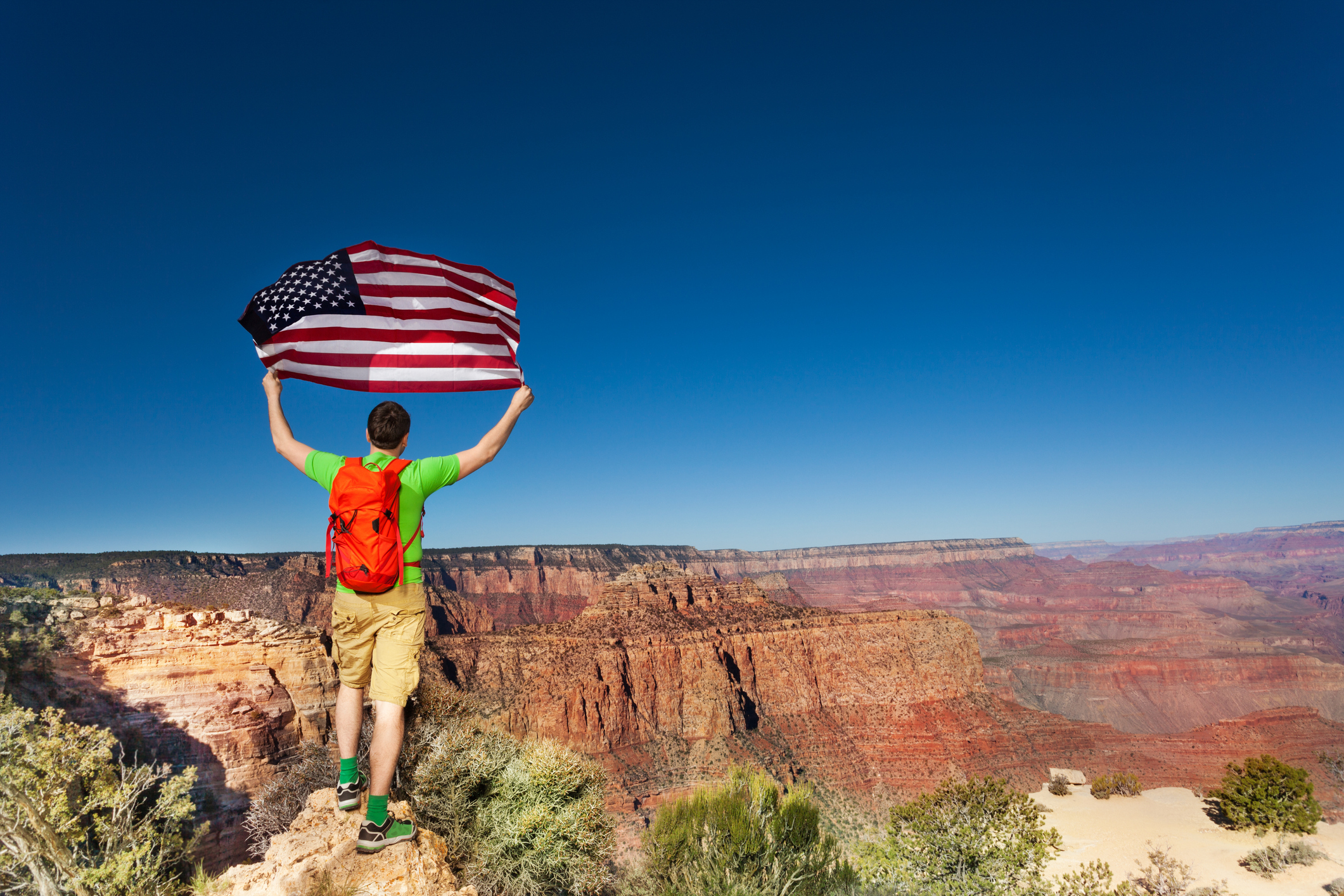 Celebrate America's Birthday in Arizona with one of these family-friendly events:
Star Spangled 4th of July at Goodyear Ballpark
Goodyear Ballpark invites everyone to their Star Spangled 4th of July celebration. This event features live music, activities for children, and a spectacular 20 minute fireworks show at 9 p.m. Parking and admission are free. This fun event starts at 6 p.m. on the 4th-see you there!
Scottsdale 4th of July Celebration
The city of Scottsdale invites you to be red, white, and cool this 4th of July at this indoor event. The Tony Nelssen Equestrian Center at WestWorld is a 300,000 sq. ft., air-conditioned facility that will bustle with activity this 4th of July. Children of all ages will enjoy watching bull riding, BMX stunt shows, and you might just encounter a dinosaur! Event hours are 4 p.m. - 9:30 p.m. with a traditional fireworks show wrapping up the fun. For ticket prices and more information visit the event website here .
July 4th Tempe Town Lake Festival
The Tempe Kiwanis Club invites you to the 67th Annual Fireworks Spectacular. Launched from the Mill Avenue Bridge, the fireworks are choreographed to music from a variety of genres—country, pop, patriotic, and more. The event kicks off at 4 p.m. with live music performances. The fireworks light up the Tempe sky at 9:20 p.m. For more information, visit the event website here .
Explore Arizona This Summer
Take time to explore Arizona this summer. Home to the majestic Grand Canyon, the state attracted more than 40 million visitors in 2016. Learn more about what attracts tourists by visiting the Arizona tourism office —it is a great source for events and attractions throughout the state.
Here at the Arizona Contractor Licensing Center, we've been assisting contractors since 1972. If we can assist you in obtaining your contractor license, contact us. From all of us to all of you, have a safe and Happy 4th of July!