Blog
Blog
Becoming an Electrician: Your Path to a Licensed Career
Published October 23rd, 2023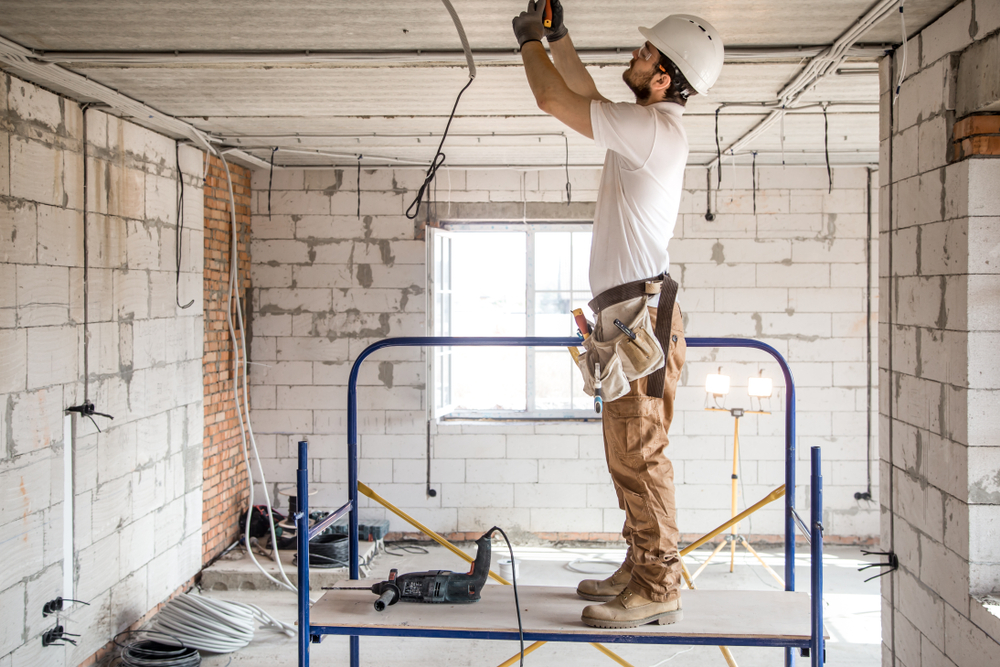 The electrical contracting industry, worth over $130 billion annually, employs 650,000+ electricians in 70,000+ firms. They cater to commercial, industrial, government, and residential clients, handling installation, maintenance, and repairs.
Electricians work independently or with contracting companies, specializing in large-scale projects, including warehouses, power plants, and factories. These projects, involving wiring, lighting, and switches, often require competitive bidding.
Maintenance electricians handle smaller residential and commercial issues, working hourly or project-based. Some maintain long-term contracts, including preventive maintenance.
Residential electricians tackle home systems, including smart homes and security. They assist in renovations, but maintenance is typically not part of their scope.
Career paths in the electrical field vary. Aircraft electricians work on planes and helicopters, requiring specialty training. Automotive electricians focus on vehicles, diagnosing complex issues, including electronic problems. Commercial electricians manage electrical systems in commercial buildings, emphasizing organizational skills.
Construction electricians handle electrical planning, installation, and maintenance. On-the-job training is common. Marine electricians work on maritime equipment, requiring attention to detail due to the corrosive saltwater environment.
Starting an electrician career is lucrative but not easy. State-specific requirements exist, typically involving apprenticeships and National Electrical Code examinations. To become a master electrician, you must gain experience, ranging from 500 to 10,000 hours, depending on the license type.
Electrical contractors need a business license, while master electricians require professional licenses. In most cases, becoming a licensed master electrician is a prerequisite for an electrical contractor license. The path to becoming an electrician offers diverse opportunities and allows you to embark on a rewarding career. Explore your state's requirements and begin your journey toward becoming a licensed electrician.