Are You A Contractor: Here Is How To Grow Your Money-Making Activities

Published September 5th 2019 at 12:00am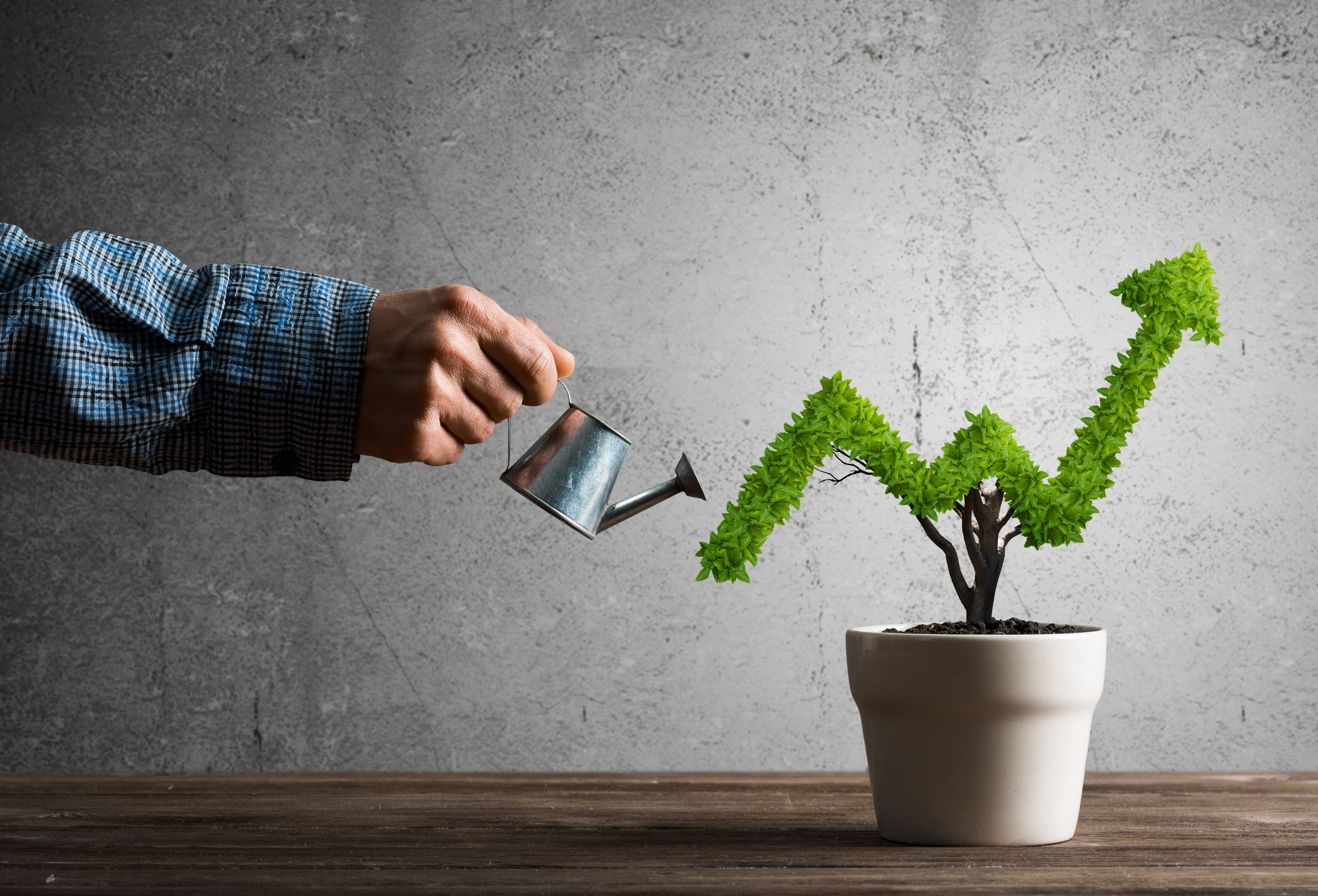 If you are a contractor and looking to grow your business, there's never been a better time to do so. Below are simple steps and actions you can take to ensure sustained success, growth, and customer satisfaction.
You need to find customers
Whether you a painter, roofer or architect, you must know your customers and how to find them. Don't go around asking people whether they need your services. The best thing to do is to establish your online presence by building a user-friendly website. Many people find contractors through the internet because it is a lot easier and less expensive compared to business directory sites such as Yellow Pages.
Learn how to advertise yourself
You need to know who is looking for your services and where. Some of the best ways to promote your services include posting to Google My Business, social media marketing, email marketing, Facebook ads, and creating business cards.
Come up with an estimate
No matter the size or budget of the project, estimating a project can be a daunting task. To come up with a workable estimate, you need to know the task at hand, the team you are going to work with and expected deliverables. Here are some of the tips you need to keep in mind:
Start by making a notebook with a checklist of things you will need, so that don't leave some things out of the final estimate.
Breakdown all the components of the project so that you don't leave out any fees.
Make sure your final estimate should include the cost of material, equipment, labor, taxes, salaries for staff and indirect costs
Start selling yourself
If you can't sell yourself, believe it or not, no one is going to work with you. Selling yourself is different from advertising yourself. When selling something, the aim is to determine your clients' desire or dissatisfaction so that you can meet all their needs. It can also help you know how urgent or real bad your clients want your services.
So start by asking your potential clients questions to figure out things that you and maybe your potential clients don't know. You have to be friendly and then ask questions that show that you are concerned about their problem and ready to solve them.
Build your reputation
Remember that your potential clients are not buying what you are offering but your reputation. Start by making a good presentation of your services. Show them why they should choose you over somebody else. If you have a great sense of humor, they are likely to like you.
Schedule your job now
Have you ever had a job that you thought would take four hours but you took a whole day to finish? This happens to many people due to lack of a working schedule.
You, therefore, need to come up with a working schedule, which includes the time, hours, and days that you are expected to be working. Once you come up with a plan, organize the tools that you are going to use and deliveries for your materials.
Follow up with your customers
Finding new customers is crucial to the growth and success of your business. However, following up with them when a job is done is a great way to improve your customer service and sustained success. Customer follow-up may also increase the likelihood of customers returning.
Schedule A Free Consultation
Do you want to be a contractor in Arizona, but don't know where to start? Look no further than the Arizona Contractor License Center. We are committed to providing aspiring contractors with the necessary tools to pass their license exam and establish themselves in the industry. Feel free to contact us to schedule a free consultation.