A Guide to Creating the Perfect Construction Business Plan
A Guide to Creating the Perfect Construction Business Plan
Published December 2nd 2022 at 12:00am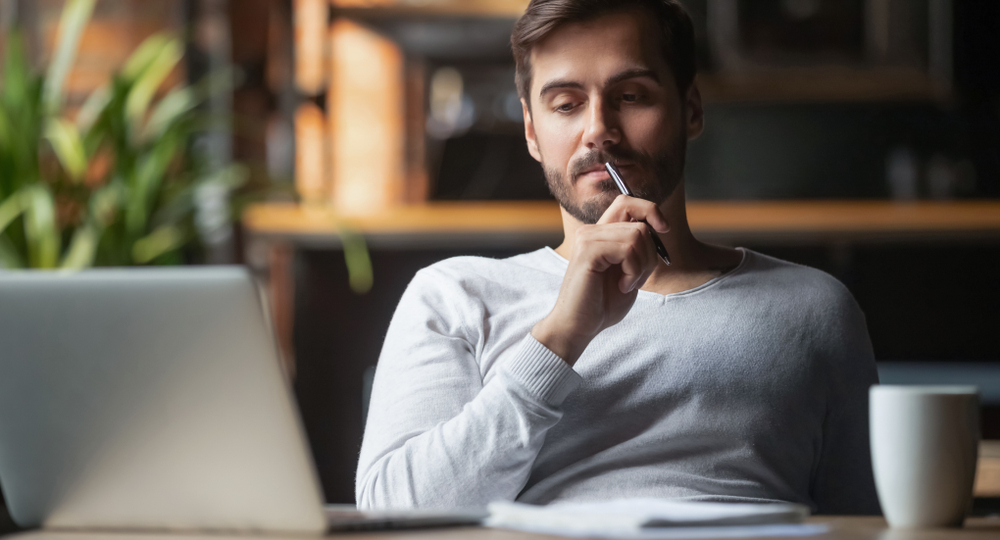 Are you tired of working for your boss and thinking of starting your own construction company? A business plan can provide you with a pathway of your plans and how you plan to achieve them, leading to profits. In addition, it acts as a reference point to keep your construction business steering in the right direction. However, before you write your business plan, it's essential to do your research and decide what type of construction business you want to launch.
Business plans are a great way to organize your thoughts, research, and key business strategies. A written plan can help you focus on the essential aspects of your business while also providing longevity should unforeseen events suddenly arise. With an operational business plan, your new construction company will be off and running smoothly within a short time. Read on to learn the tips for creating a business plan;
Tips For Creating Your Construction Business

Plan
Not unless you are starting as a hobby, you should work with a realistic business plan. These tips will help you create a functional business plan for your construction business.
Determine Your Company Mission, Vision, and Values
What is your vision, mission, and values, and why are you in this business? Answering these questions gives you a clear view of why you are starting your business and keeps you grounded on your goals. Talk to your key managers or team when you lose focus on your business's direction.
Entrust Responsibilities to Staff
Running a successful business requires a team of marketers, sales, finance, estimating, and management. Choose the relevant departments to your business and assign the responsibilities to professionals. Your staff is responsible for working towards your business's mission, vision, and values.
Marketing Strategy
How will your target audience learn about your contractor business? How will you encourage and deal with client referrals? Lay out your marketing strategies on how you will set your prices and promote your business.
Have Your Finances in Check
Finances play a crucial role in the success of your business. A budget helps you handle the important task and consider the other that needs financing. Also, a budget can help your business stay afloat all year round, even when business is slow. You can hire a financial advisor to help you with financing issues if you don't know where to start.
Reach Out to Clients
Your business plan should include a way to get to your potential clients. Clients feel valued when you meet them one on one. Social media is one way to land potential clients for your business. Alternatively, hire a team of sales and marketing.
Let Arizona Contractor License Center Help You Get Started With Your Construction Business
Creating a business plan requires more than a vision. You need the right skills to perform at the business you are starting. At Arizona Contractor License center , we specialize in training contractors to pass their licensing exams. Contact us to help you transition from a mere employee to a construction business owner.