6 Reasons Why You Need a Contractor License

Published June 6th 2022 at 12:00am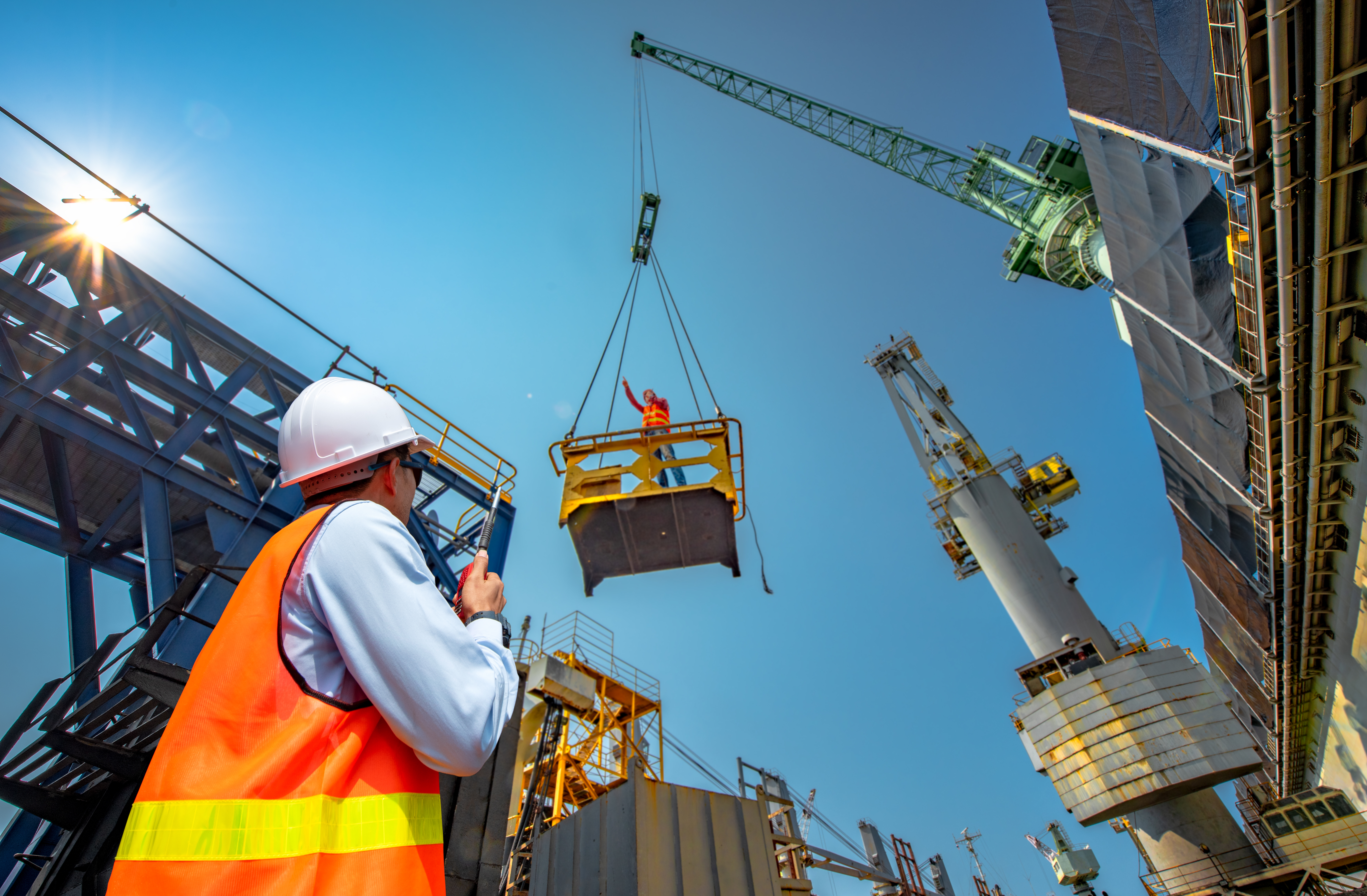 If you have been procrastinating about getting a contractor's license, it's high time you got one. The construction field is taking a turn for the better and having a license will come in handy to help you secure more jobs. Your customers will also be confident knowing that they are working with a licensed contractor. Here are reasons why you need a contractor license.
1. Financial independence
Having a license allows you to become financially independent. You can choose to work part-time or full-time. Once you start your own business nothing will limit your opportunities to succeed.
2. Get legal
When you have a license, your business will be legal. You can bid on higher jobs above $1,000. You'll, therefore, earn more money by bidding on extensive jobs.
3. Payment for work
When you are a licensed contractor, you are guaranteed of getting your payment for all work done. You can file a mechanics lien rights if you don't get your payment. The mechanics lien forces a foreclosure action on the property if unpaid.
4. Protection
If you are unlicensed, you can get penalties and even jail time. With a contractor license, you can do your work without worrying about anything. You can bid on jobs without looking over your shoulder.
5. Tax breaks
Having a contractor license means you'll enjoy the tax incentives. You can write off a home office, trucks, gas, tools, and other expenses when filing taxes.
6. Professional credibility
With a contractor's license, your customers will know that you are knowledgeable, skilled and a responsible contractor. It gives you an edge over other contractors who are not licensed.
Now you know the reasons why you need a contractor's license. If you are ready to get one, we will help you with the process and have your license in no time. Signup and get started on the process of getting a contractor license. Contact us today.