4 Red Flags Customers Are Looking for When Hiring a New Contractor

Published May 31st 2022 at 12:00am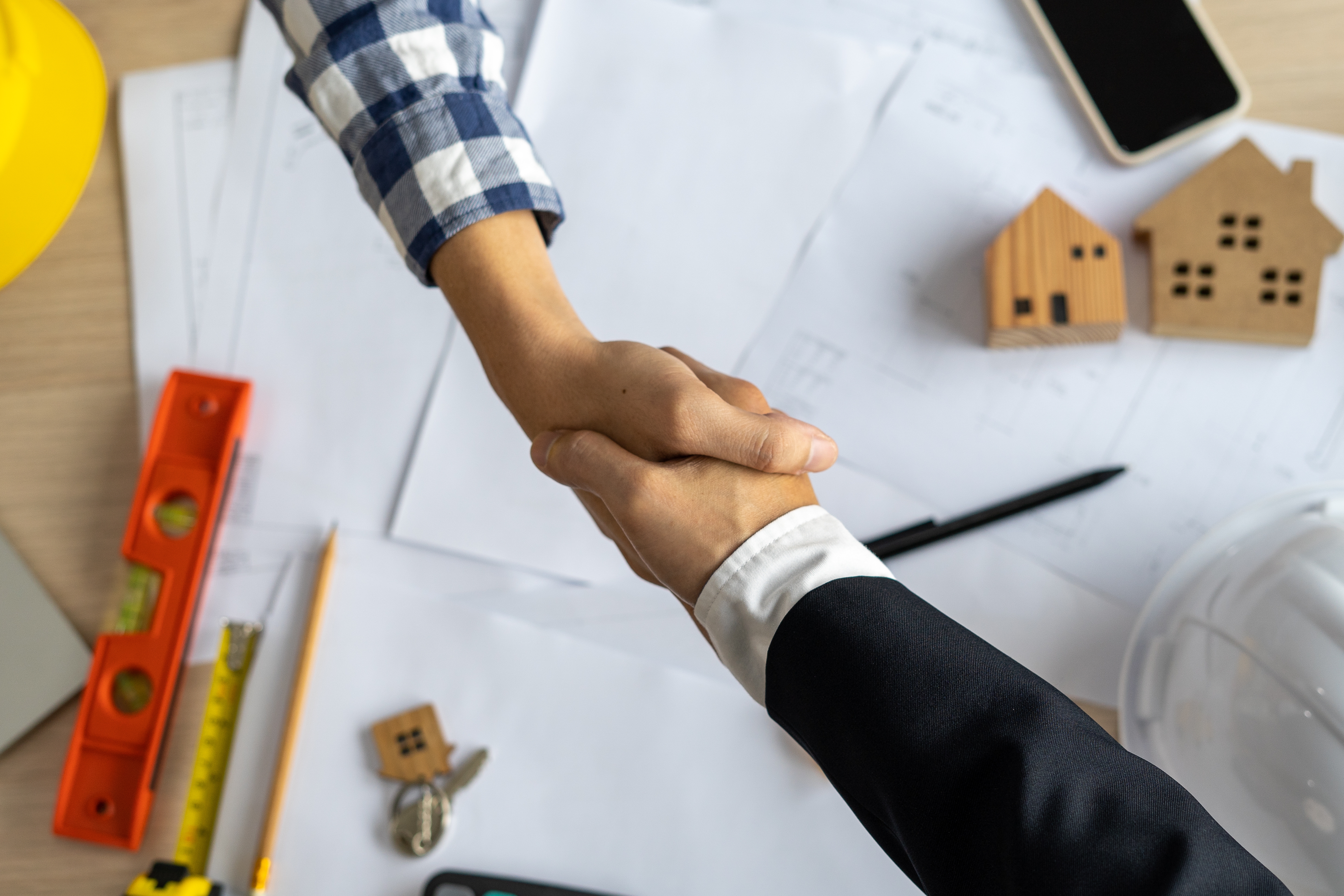 With their money and time on the line, customers always take precautions when hiring new contractors. They vet contractors to get someone qualified for the job. As a contractor, you need to know the factors customers use to weed out contractor services. Here are some red flags customers look for when hiring a new contractor.
1. Lack of reviews
Nowadays, everything is done online. If customers see you have bad or zero reviews, they'll think twice about hiring your services. As a contractor, your business is tied to a good reputation and even a single review can affect your reputation. Make sure that you always deliver your best work to get positive reviews that will bring in more work.
2. Unclear insurance coverage
Building things can be risky, that is why customers will not hire any contractor without insurance coverage. As a contractor, having insurance coverage ensures that your customer's home is protected as well as everyone working with you.
3. Not having a professional website
A website is one of the ways customers use to vet contractors. If they search online and don't find your website, they may be hesitant to give you the job. Through your website, homeowners can request a quote or begin a conversation that will lead to more jobs. You can also use your site to showcase your work and stand out from the competition.
4. Not having clear licensure
Customers will do background checks on contractors and one of the things they look for is whether they are licensed or not. Licensed contractors go through an exam to prove they are knowledgeable enough to do the job. Having a license shows that you are reputable and know what you are doing. Customers only hire licensed contractors to get peace of mind that their project will be successful. Here are some benefits of being licensed.
It gives you credibility.
You get the opportunity to take higher-paying jobs.
You'll enjoy tax breaks.
Now that you know what customers look for, you can avoid them and increase your chances of getting the job. If you need a contractor license, feel free to contact u s today.