4 Places to Network and Grow Your Business

Published December 26th 2018 at 12:00am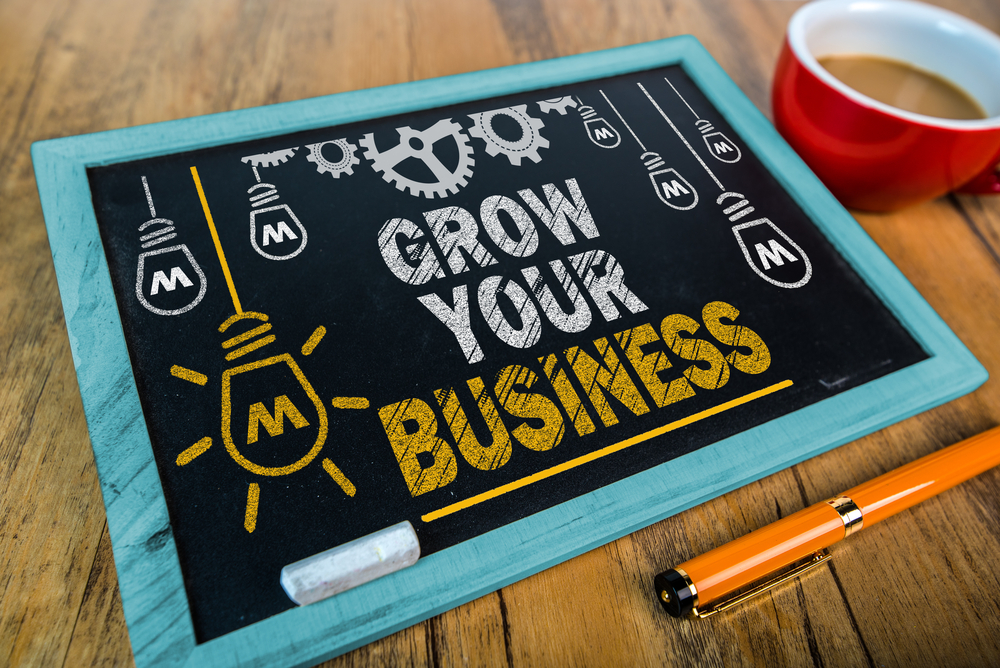 Do you want to expand your construction business? If so, you should consider going to more networking events. After all, the next person you meet at an event could be a potential client. Not sure where to start? Here are several tips for expanding your network of contacts sp your construction business can grow.
Rotary International
Rotary International is a global non-profit organization that focuses on gathering a group of people to do community service. Typically business owners and other professionals join Rotary International to network with people and help the community at the same time. You can find out if there is an active Rotary International group where you currently live here .
Chamber of Commerce
If you haven't already joined your local Chamber of Commerce, it's time to sign up! The chamber is a group of business owners who are interested in professional development. You can search for a local Chamber of Commerce group in your city online or ask other business owners you know for more information.
Online Groups
Another option is to network with people online. For example, you can join professional Facebook groups or connect with others in your industry on LinkedIn. If you join an online group try to focus on providing value to other members by answering their questions. Online groups are a great way to generate leads.
Trade Association
Lastly, we recommend that you expand your professional network by joining a local trade association. This is a great way to meet other specialty and trade contractors who can refer work to you and vice versa. Most trade associations frequently host conferences and other events where you can meet people.
Overall, networking is a great way to generate leads and identify potential job opportunities. You can also use it as a vehicle to give back to your local community. For more information, please contact us .
Sources: https://www.rotary.org