4 Most Common Mistakes to Avoid in Your AZ Contractor License Application
4 Most Common Mistakes to Avoid in Your AZ Contractor License Application
Published June 23rd 2022 at 12:00am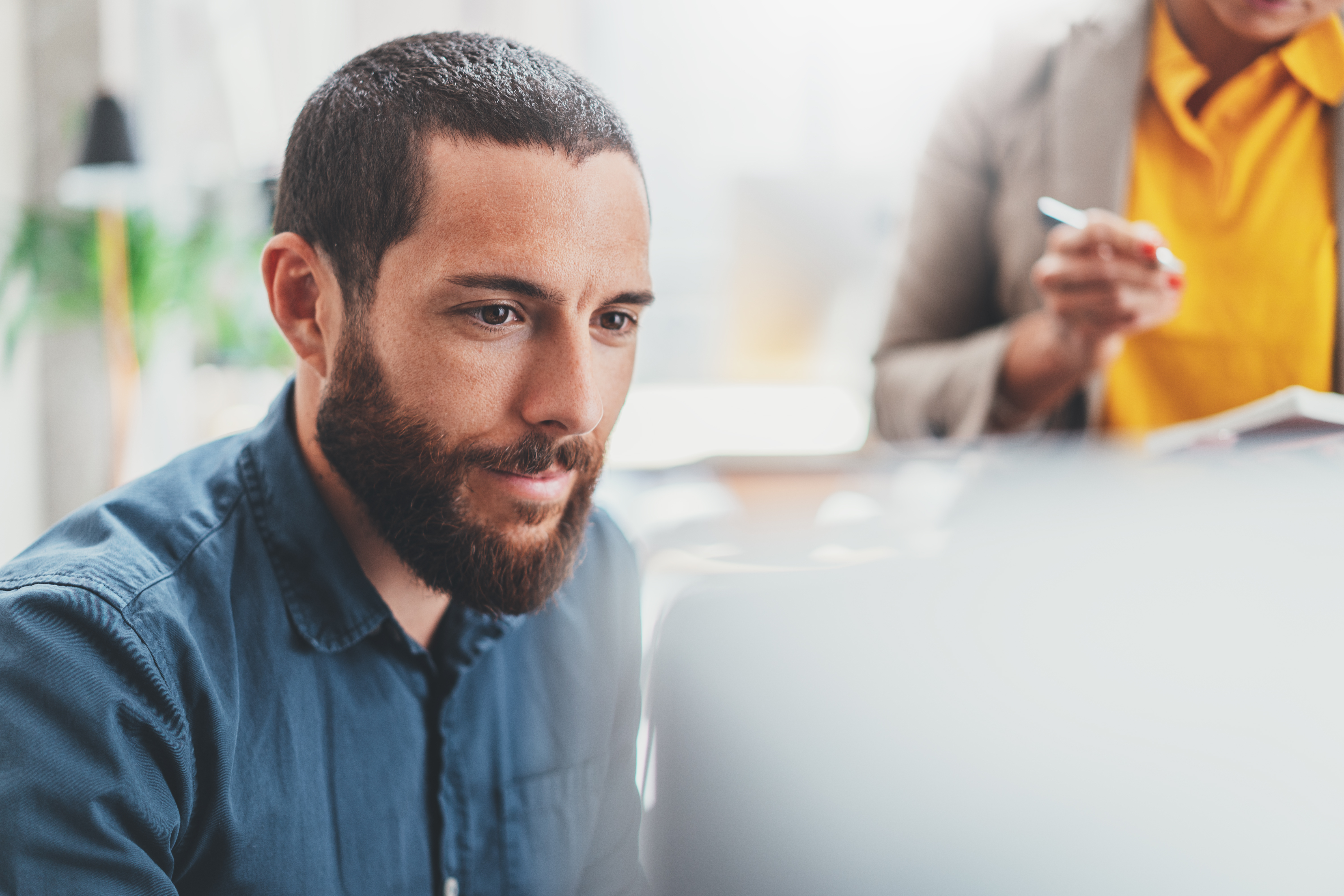 As the revival in Arizona's construction industry continues, this is the best time to get your contractor license and legitimize your business. An Arizona contractor license maximizes your earning potential and builds your credibility. The Arizona Registrar of Contractors contractor license application is lengthy and convoluted. Many contractors miss out on licensing through errors made in the application process.
To guarantee successful AZ contractor license application, here are some common mistakes to avoid.
Failing to Obtain and Show Proof of a License Bond
An AZ contractor license application without a license bond and bond form is bound to fail. The license bond is surety that, as a contractor, you'll comply with all regulations imposed by the Arizona Registrar of Contractors (AROC).
Failing to Prove Experience for the Qualifying Party
When applying for a contractor's license in Arizona, you must identify a qualifying party for the license. The qualifying party should meet the license classification requirements for the category of contractor license you apply for. Failure to include proof of experience and valid IDs of the qualifying party is a common mistake which many contractors make in their license applications.
Failing to Provide Exam Details
A qualifying party must have completed and passed exams required for the AZ contractor license. The qualifying party must pass these exams by at least 70% and include the results in the license application. They should also complete the specific trade exam unless they qualify for a waiver in addition to the AZ Statutes and Rules Training Course and Exam (SRE). Failure to provide the exam details will deny you a contractor license.
Submitting an Invalid Background Check
Another mistake many contractors make when applying for an Arizona contractor license is failure to present valid background checks. For a successful license application, the applicant and the qualifying party require copies of the payment transaction receipt for the criminal background checks. For the background check to be valid, it should be within a 90-day period.

Ready to start your contractor business but you don't know where to start? We got your back whether you need to set up your company, get a surety bond, application filing, test preparation, among other services. Contact us for tailored assistance on your AZ license application.