3 Tips For Protecting Yourself Against Bond Claims

Published November 1st 2018 at 7:50am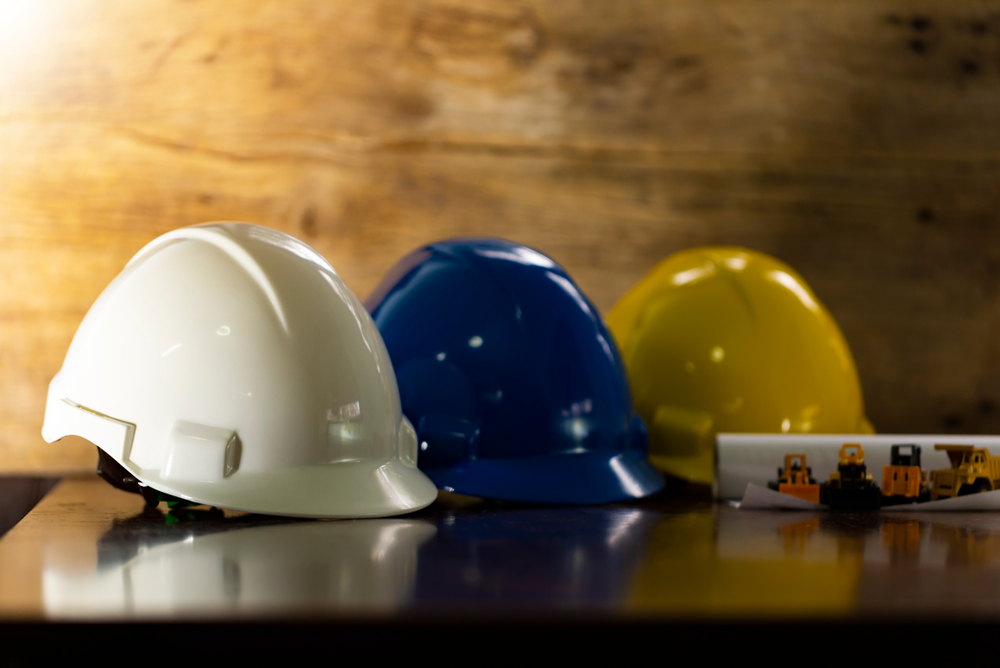 A bond claim is one of those things that can keep you up at night if there's a serious chance of it being called in. That can have disastrous effects, and in some cases it can be enough to do irreparable damage to both your business and your reputation. That's why, if your jobs require a surety bond, you should keep the following tips in mind to make sure it doesn't get called in.
#1: Read The Contract In Detail
It sounds obvious, but the devil really is in the details when it comes to a bond contract. Don't just assume that terms are similar to other projects you've worked on; get into the nitty gritty. Make sure you know exactly what the terms are, and what the penalties will be if you fail to live up to those terms. From dates and times, to budgets, to allowances for accidents, make sure you know the terms inside and out.
#2: Document Everything
Never assume that a handshake and a promise is enough to settle anything. Make sure that any exchange you have with a client is documented, that every notice you're given is kept, and that you have times and dates for everything. If things progress to the point where someone tries to call in a bond claim, you need to have as much evidence on your side as possible.
#3: Maintain a Working Relationship
Generally speaking, if you have a working relationship in place there won't be a need to make a bond claim. That's reserved for when things have broken down entirely, and there is no other way to move forward. As such, it helps to stay on good terms with your clients, and with your workers and subcontractors. As long as you can resolve differences and complete the project, there's no need for a bond claim at all.
For more tips on avoiding bond claims, simply contact us today!