3 Tips for Managing Your Construction Business Better

Published April 3rd 2019 at 12:00am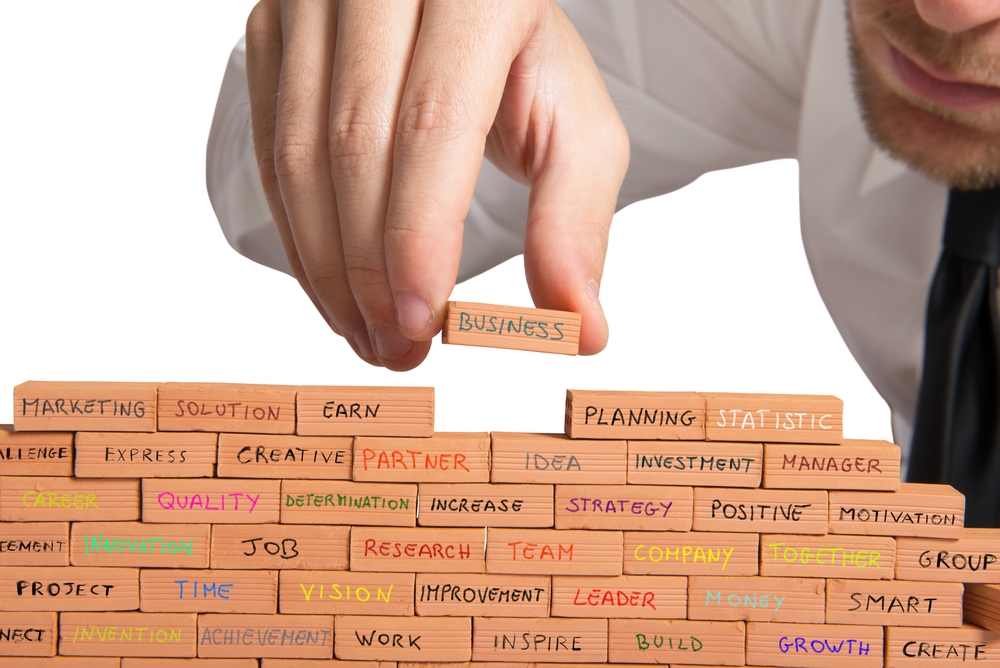 Are you ready to grow your construction business? As your business flourishes and you become more popular, you may decide that it is time to expand your operations. Following are some useful tips for being successful in your construction business.
Place a Focus On Customer Service
Providing great customer service is essential if you want to grow your business. A business that does not have satisfied customers will not be able to uphold a good reputation and will not be able to retain existing customers, let alone attract new ones.
When you deal with clients, be patient and understanding. Do your best to listen to their concerns and try to fix any issues. When you hire employees, make sure that you train them so that they are on the same page as you when it comes to customer service.
Part of providing a great customer experience is being readily available. Answer emails and return phone calls in a timely manner. Consider giving clients a few ways to contact you; for example, you can use messaging apps such as Whatsapp to stay in touch with them.
Learn to Be Decisive
If you want to be successful as an entrepreneur, you have to learn how to be decisive. You can't flounder around when running your business if you want to be efficient. Learn how to make decisions - and stick with them. (This doesn't mean you can't be flexible; it is always good to have an open mind and the ability to be flexible). Learn when it is good to say yes - and learn when it is better to say no.
Be a Better Leader
It all starts from the top down. You set the tone for how your business is going to be run. Whether in regards to dealing with clients, making deadlines for projects or managing cash flow, you need to lead from the front.
For help with starting or growing your construction business, contact us today.