3 Helpful Study Habits to Ace the Arizona Contractor Licensing Exams
3 Helpful Study Habits to Ace the Arizona Contractor Licensing Exams
Published August 1st 2022 at 12:00am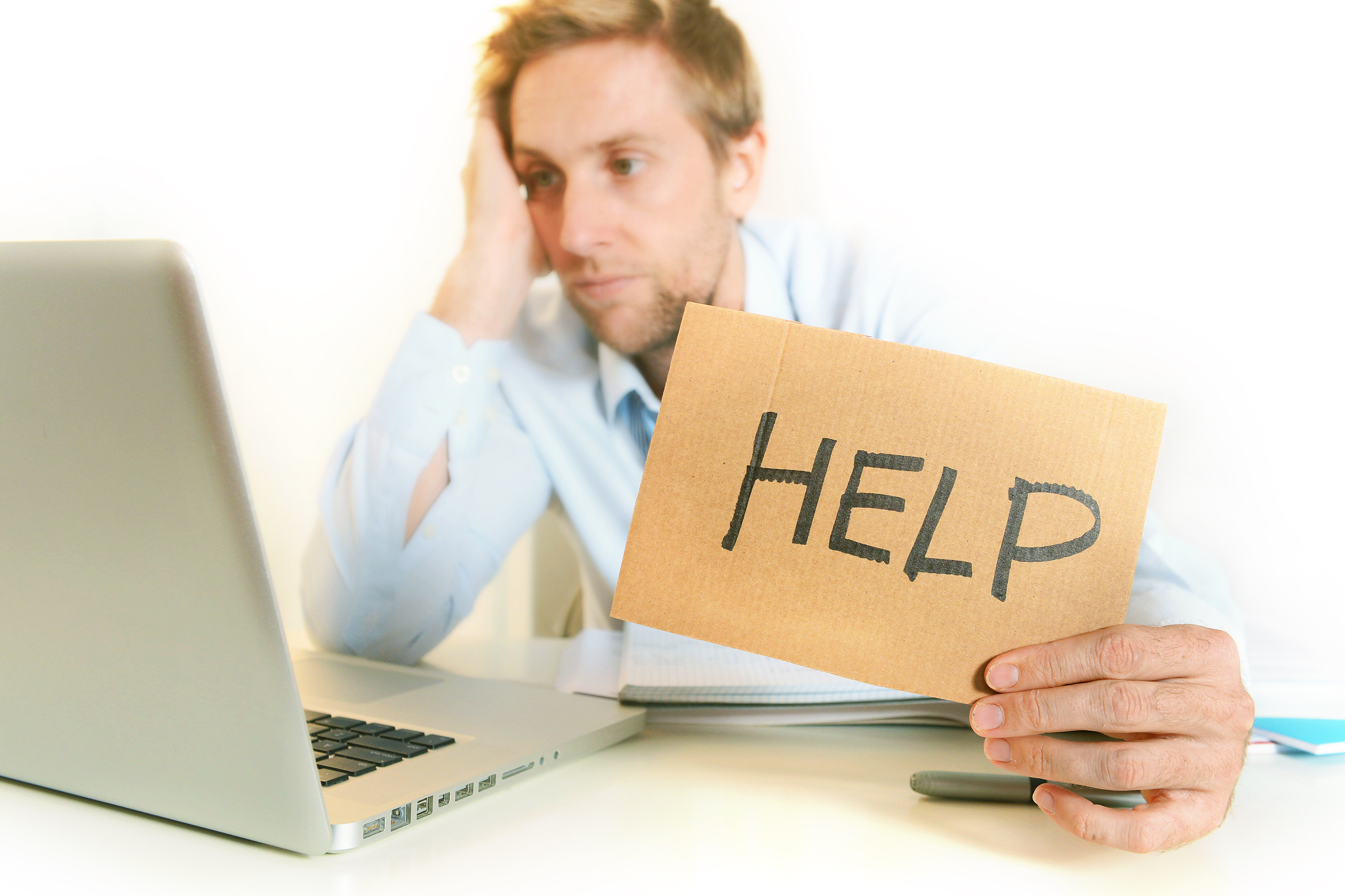 Arizona expects massive job growth over the next 10 years, with the construction sector seeing the fastest job growth rate . With such an outlook, this is the perfect time to get your Arizona contractor license and. It all starts by acing the contractor licensing exams, a key requirement set by the Arizona Registrar of Contractors (ROC). With so much on your hands, how do you study for the trade exam and the AZ Statutes and Rules Training Course and Exam (SRE)? At Arizona Contractor License Center (AZCLC), we got you covered.
Here are some simple but effective study tips shared by our experts to help you get the required 70% or higher in the contractor licensing exams.
Start Studying Early
Start studying early to absorb critical concepts and theories in the computer-based training in Arizona statutes and rules. The trade exam will also demand a lot from you with broad topics such as plan reading and estimating, site work, concrete, doors and windows, finishes, safety, thermal and moisture protection, masonry, metal framing, carpentry. All these topics require time to master.
Adjust Your Life for Studies
With work, studies, and exam preparation, your life is about to become more hectic. To get through this, readjust your life, starting with proper time management, creating time for your studies, and setting a solid schedule of your time.

Create the right environment and stick to the schedule you've crafted. Have achievable objectives for every study session and strive to complete them. You'll achieve much more when you dedicate time to your AZ contractor licensing exam. What's more, a schedule allows you to learn more within a shorter time.
Enroll for Test Preparation
Studying on your own could work if you didn't have other things to attend to. However, as an employee, you have work to do, making it difficult to stay on top of your studies.
Many would-be AZ contractors delay for years before they get a license because they never find enough time to study and apply for the exams. Test preparation by an expert in the industry makes things easier and gives you a life-study balance. The best exam prep covers calculations, guides, test simulations, practice quizzes, test taking tips, and other exam tips.
Get Reliable AZ Contractor Licensing Assistance
An AZ contractor license builds your credibility and offers opportunities to earn more. You can finally build your brand with the license and we're here to help. If you need any help with your contractor licensing exam or anything else to do with an AZ contractor license, get in touch with us today .