3 Construction Trends in Arizona New Contractors Need to Know

Published February 6th 2019 at 12:00am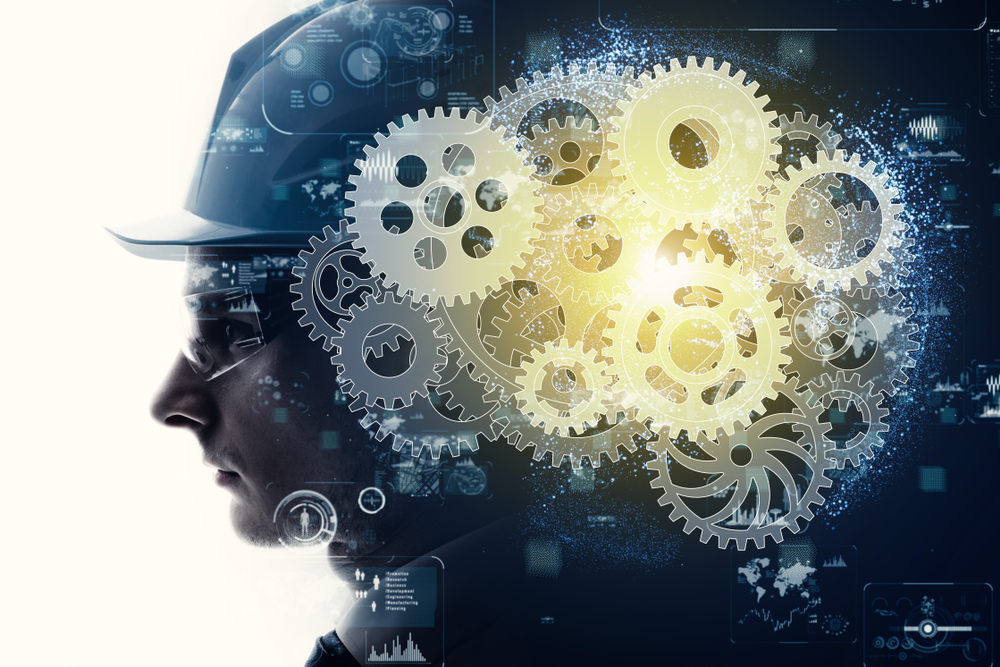 As time goes by, innovations in the industry change the way people do business. Population growth also necessitates the government to invest extra in infrastructure to meet the needs of its people.
Due to the dynamic nature of the construction industry, contractors must keep up with the demands of the time. This article discusses three construction trends new contractors in Arizona should know.
Increased Construction Jobs
Arizona is one of the American states with the highest construction employment rise in recent times. According to the Associated General Contractors of America, the state reported an increase of 14,200 jobs between June 2017 and June 2018. The number translates to about 10.2% growth in one year .
Although the report is inspiring, there has been a worrying trend of a diminishing number of professionals in construction. Some attribute this to the young people not pursuing careers in construction while workers in the industry continue to retire. Experts are exploring other methods of construction to cover the deficit.
Government Influence on Business Entities
President Donald Trump signed the proposals to slash tax rates for individuals and corporations into law in late 2017. Although this did not focus on the construction industry only, it will have significant benefits to some contractors.
The public construction sector, for instance, will take advantage of private-activity bond financing. Pass-through entities and C-Corporations will enjoy tax relief. New contractors who are keen to save may want to align themselves as beneficiaries of these changes.
Influence of Automation on Worksites
In this era of artificial intelligence, we can expect automated devices to infiltrate job sites like never before. Drones and wearable devices backed by IoT (Internet of Things) will take center stage where safety and efficiency are paramount. Contractors need to invest in technologies that enhance workplace safety and make work easier.
Conclusion
Many factors force contractors to explore new construction methods. Stakeholders must position themselves strategically and grab opportunities that favor their business. These trends allow you to position your business for growth and they also improve your decision making.
If you are a contractor based in Arizona, contact us for guidance on succeeding in the construction industry.