3 Characteristics of the Self-Employed

Published August 14th 2018 at 2:31pm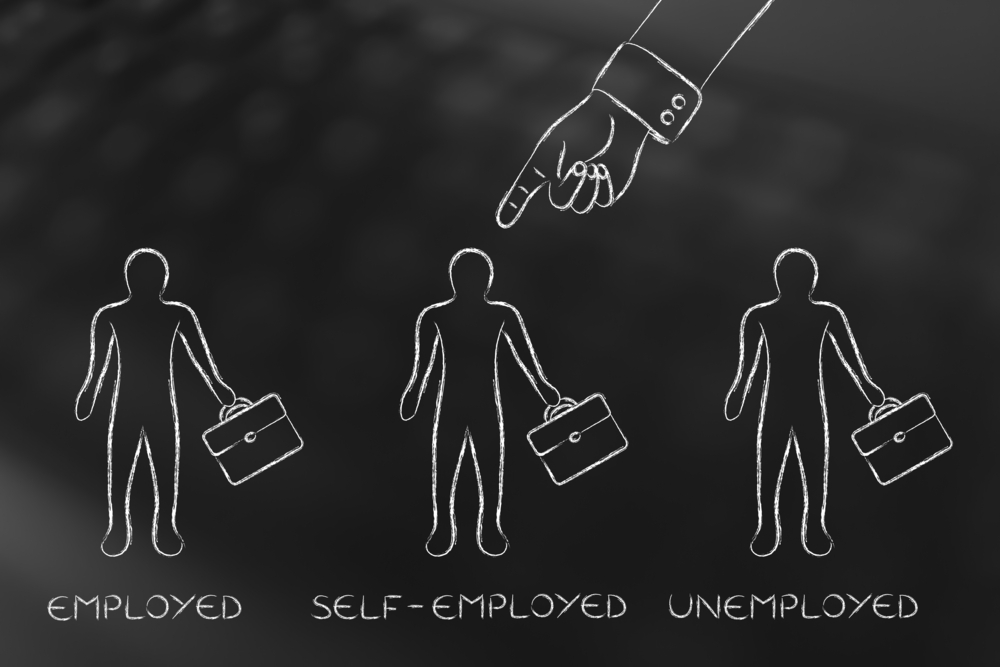 Running your own business is a dream many people have. However, only some people go on to see that dream come true. Becoming self-employed is a big step and one that no one takes lightly. If you have ever thought of being your own boss, then you're not alone. However, how do you know if you will succeed at being self-employed? Just what does it take to become self-employed? What type of person works best being self-employed? Here are 3 characteristics of the self-employed individual.
Trade or skill
The person who decides to become self-employed most likely has a field in which he or she is interested. Maybe it's roofing, heating and cooling, or possibly electrical work. Wherever the interest lies, a person must expand upon it and become skilled in it. This can be done by taking vocational courses, acquiring necessary certifications, licenses, and whatever else is necessary to gain the necessary skills
Motivation
Becoming your own boss will require a good deal of motivation. There are several steps to take on your journey to self-employment. Obtaining the proper paperwork, becoming licensed, acquiring the best space for your business, and developing your business model requires motivation to get the tasks accomplished.
Perseverance
Another important quality of the self-employed is perseverance. It may be a bit rocky at times but those who persevere will succeed. When and if the work pace slows or runs into difficulties, the self-employed person must be willing to ride it out until work picks back up.
If you identify with these characteristics, then you may be cut out for self-employment. Pursuing your dreams is a worthy goal.