10 To-Dos Before Growing Your Business Network
10 To-Dos Before Growing Your Business Network
Published June 13th 2022 at 12:00am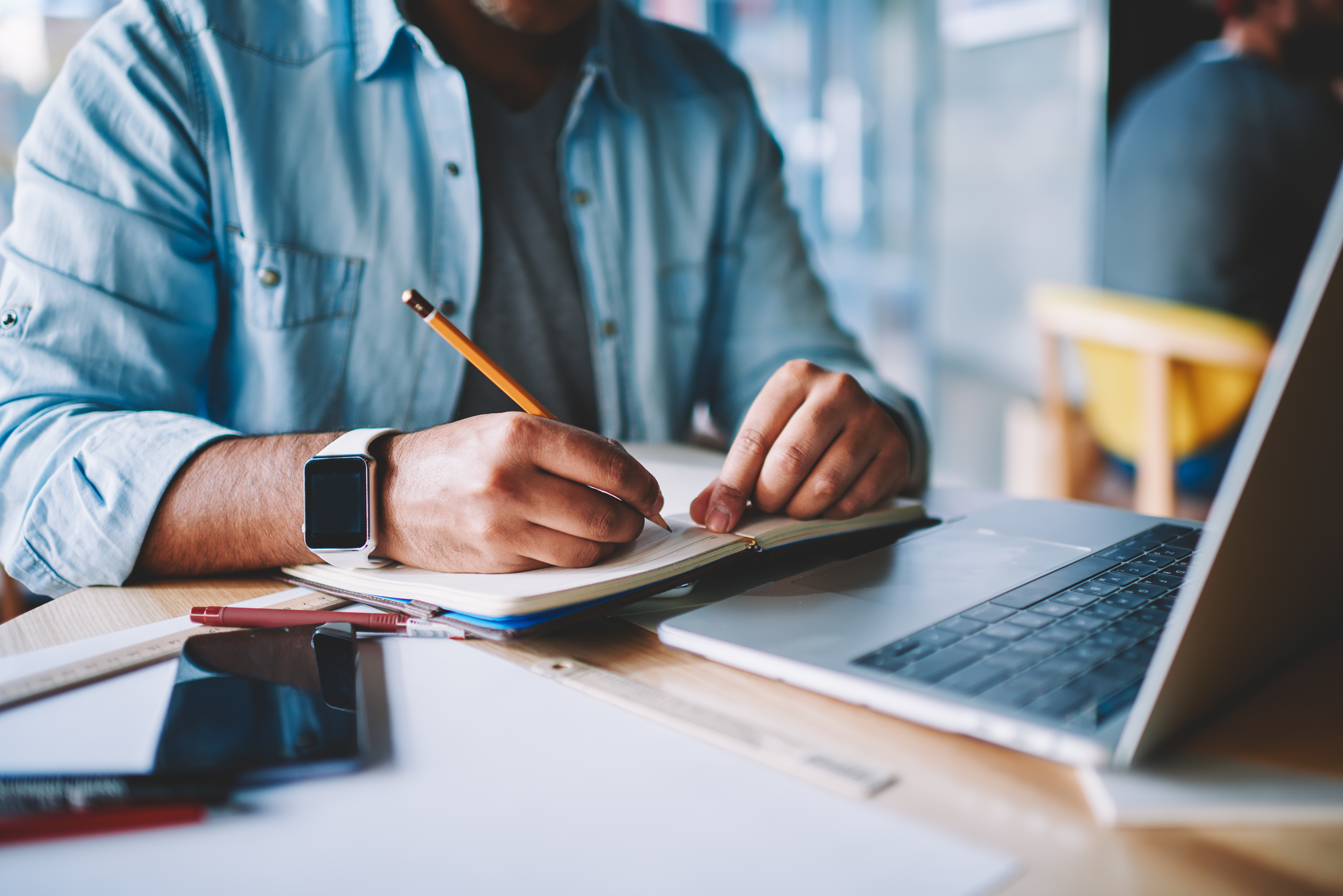 As your business grows, so does your need for a reliable network of professional contacts. Growing your business network can be a daunting task, but it doesn't have to be. By preparing beforehand, you can ensure that your networking efforts are productive and efficient. Here are a few things to do before growing your business network:
1. Do your research. Before you start marketing your construction company, it's important to research and understand the industry you're entering. Who are the key players? What are the trends? How is the market changing? Doing your research will help you create a more targeted and effective marketing strategy.
2. Get properly licensed. Making sure you are properly licensed is one of the most important things you can do before marketing your construction company. In most states, you'll need to obtain a contractor's license before legally operating your business. Getting licensed shows potential clients that you're a professional and serious about your business.
3. Create a website. In today's digital world, it's essential to have a website for your business. Your website is often the first impression potential clients will have of your company, so it's important to make sure it's professional and up-to-date. Include information about your company, your services, and your contact information.
4. Develop a marketing strategy. Before you start marketing your construction company, it's important to develop a marketing strategy. What are your goals? Who is your target audience? What channels will you use to reach them? Answering these questions will help you create a more effective marketing plan.
5. Register your business name. If you haven't already, you'll need to register your business name with the state. This is typically done through the Secretary of State's office. Registering your business name gives you legal protection and allows you to open a business bank account.
6. Get insured. Another important step in marketing your construction company is to get insured. This will protect you and your business in the event of an accident or damage to property. Ensure you understand the different types of insurance available and choose a policy that meets your needs.
7. Develop a branding strategy. Your brand is what sets you apart from your competitors. It's important to develop a branding strategy that reflects the values and personality of your company. Make sure your brand is consistent across all marketing materials, from your website to your business cards.
8. Create marketing materials. Once you've developed your branding strategy, it's time to create marketing materials. This can include a website, business cards, flyers, and more. Make sure your marketing materials are professional and reflect your brand's values.
9. Get listed in directories. There are many online and offline directories that list construction companies. Getting listed in these directories can help potential clients find your business. Make sure your listing is accurate and up-to-date.
10. Start networking. Another important marketing strategy for construction companies is networking. Attend industry events, trade shows, and networking mixers. Get involved with local business groups and chambers of commerce. Connect with other construction professionals on social media.
Conclusion.
Are you a contractor in Arizona and looking to start your own business? Contact us at Arizona Contractor License Center to learn more about how you can register your company with the state of Arizona.